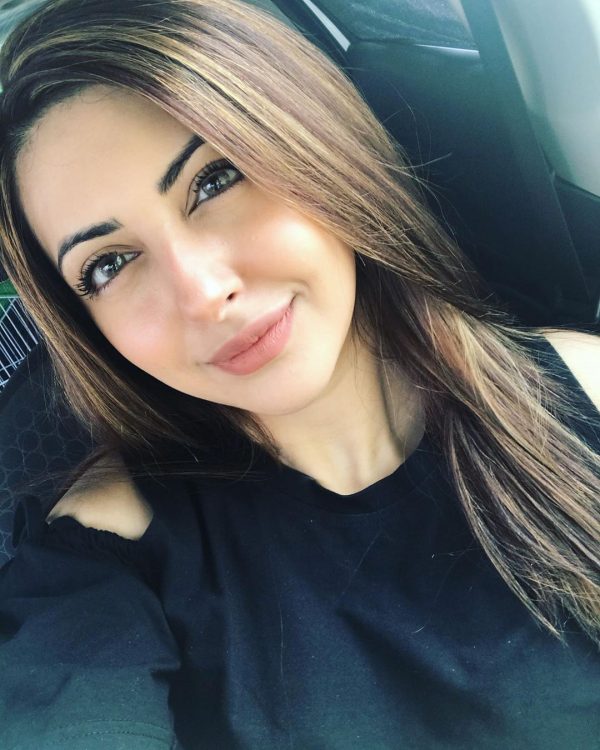 Moomal Khalid Biography: She is a stunning and talented actress. Moomal Khalid was young when she came to the drama industry. She is an actress and model as well. Hence, she had done photo shoots for many brands. Moomal got into an accident in 2015 but fortunately, nothing happened to her. After recovering from her injuries, she came back to the Showbiz industry. But her spirits were high.
Moomal Khalid Biography
Moomal belongs to a non-artistic family. But her family has always supported her. Her acting and modeling skills are fresh. She was the brand ambassador of Nivea Pk, Omore icecreams, and Samsol Hair colors.
Moomal Khalid Biography Age
Moomal was born in Hyderabad on 2nd September 1990. Her age is 30 years.
Education
Moomal spent her early years in the UK. Therefore, she got her early education there. After few years, she returned to Pakistan. Moomal Khalid completed her graduation in Textile designing from Karachi.
Career
Moomal Khalid started her showbiz career in 2008 and, her debut drama was Khudgharz. After that drama, she appeared in many commercials and worked as a model for many brands. She appeared in many dramas on ARY, Geo, and Hum.
Moomal received a warm response and praise for her acting skills. Hence, she came to the limelight because of her role in Natak. In which she played second lead opposite Junaid Khan and Iqra Aziz. Therefore, today she is one of the leading TV actresses.
Drama List
Here is the complete drama list of actress Moomal Khalid:
Khudgharz
Ishq Main
Jaane Kyun
Rang Laga
Rukhsaar
Guryia Rani
Natak
Tum Yaad Ae
Ghari Do Ghair
Tawaan
Kyunke Ishq Baraye Farokht Nahi
Sitam
Bechari Qudsia
Moomal Khalid Husband and Baby
Moomal Khalid got married to Usman Patel in 2017. The couple has a cute baby boy named Muhammad Salah. She lives in the UK with her family. Moreover, she is not doing any dramas right now.