Naveen Waqar Biography: Here we are providing you with Naveen Waqar's biography. Naveen Waqar is a famous Pakistani actress and model. She was born on 9 January 1986 in Karachi, Pakistan. Her role in dramas is outstanding.
 Naveen Waqar Biography
She is one of the most beautiful actresses in Pakistan. She plays the role of model and actress. After completing her studies, she started her career as VJ Fuse which led to her success. her age, education, and husband's details are given below: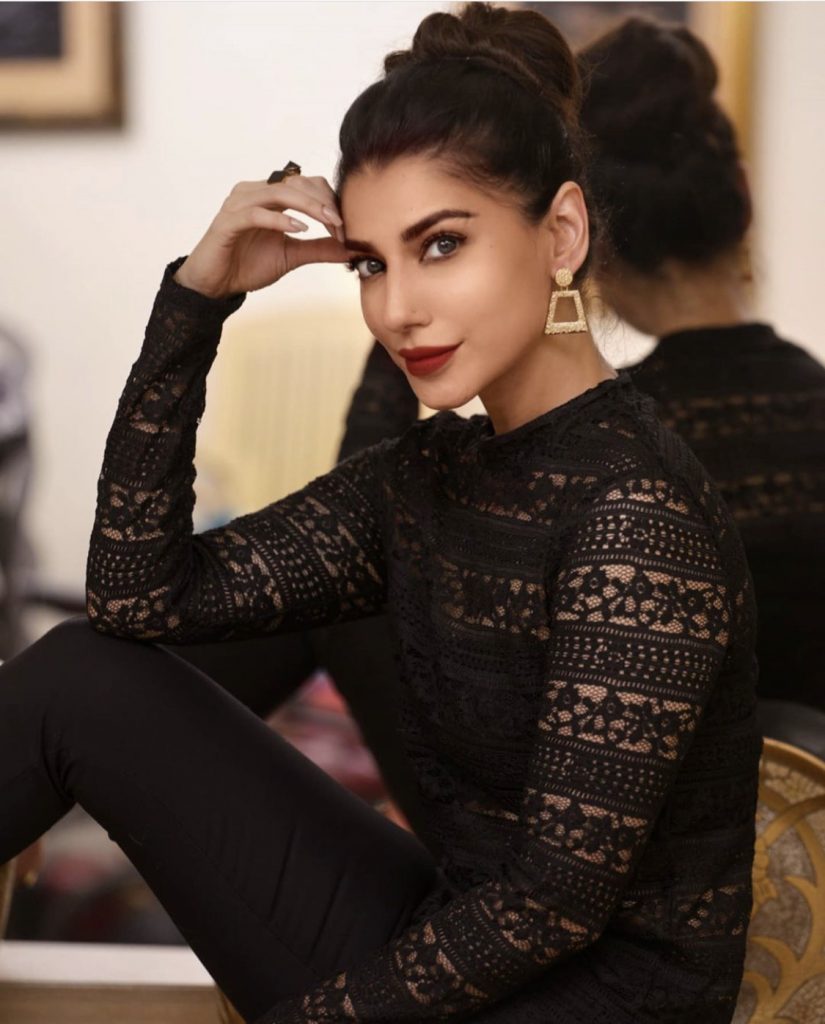 Full Name:
Her full name is Naveen Waqar Haider.
Naveen Waqar Age:
She is 38 years old.
Birthplace and religion:
She was born in Karachi and her religion is Islam.
Education:
She graduated from Karachi, Pakistan.
Family background:
Her mother's name is Naheed and her father's name is Waqar. She belongs to a noble and well-educated family. One of her brothers is Faraz Waqar Haider, he is known for his film-making and has also worked in the field of writing.
Naveen Waqar Husband:
Naveen Waqar married actor Azfar Ali in the year 2012, and when things didn't go well between them, then she took a divorce in the year 2015.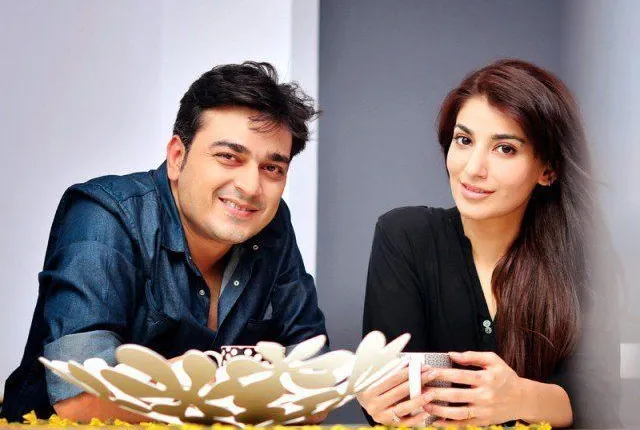 Hobbies:
She loves to spend time with her family and explore new places. She is also an animal lover.
Career:
Naveen Waqar started her career as a VJ fuse and got instant fame from this. She also got greater success from this.
She also appeared in the top-ranked serial "Humsafar" in which she appeared as Sara in a negative role.
Naveen has worked on another project "Annie Ki Ayegi Baraat".
She has worked in "Alvida" with Sanam Jhung and Imran Abbass.
In 2018 she also worked in "Mah-e-Tamam" and also appeared in "Tajdeed-e-Wafa".
In 2019, she also performed in the serial "Bewafa".
Other worth sharing dramas in which she played well are:
1-Uff Meri Family
2-Mol
3- Be-Intiha
Phone number:
Her phone number is not available publicly at this time.
Modeling:
Here are some glimpses of Naveen Waqar as a model: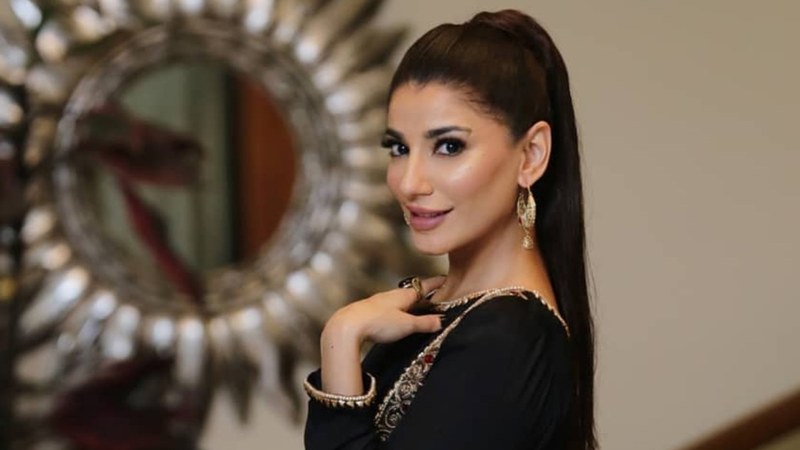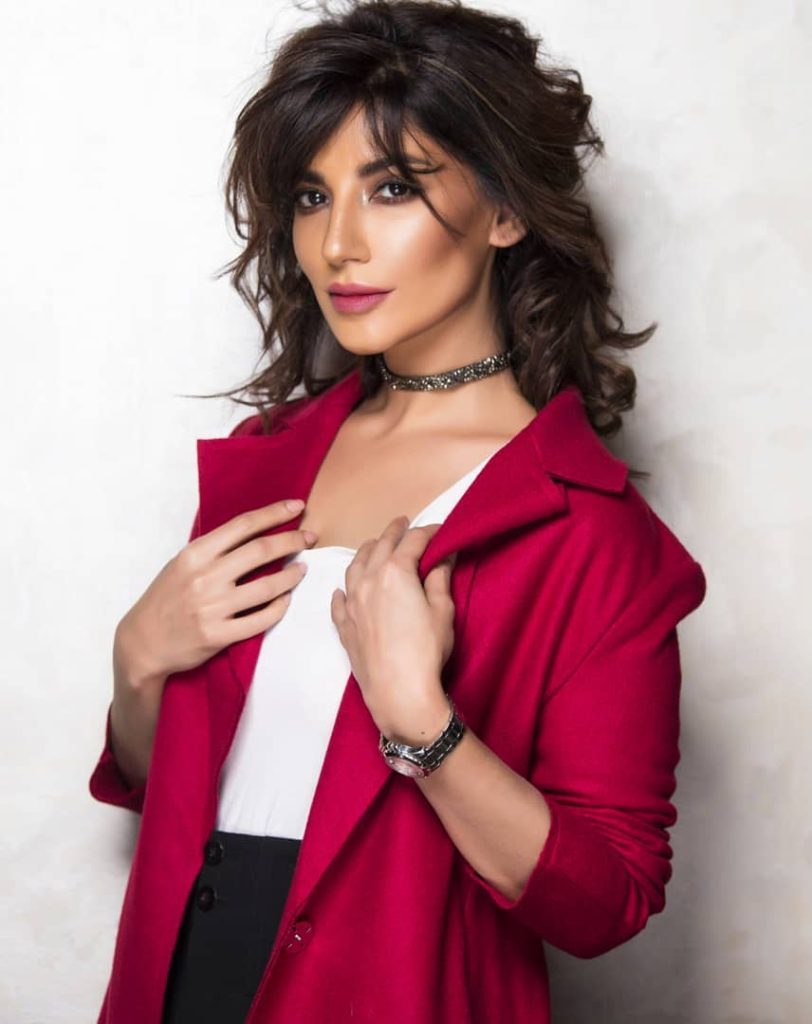 Achievements:
She has gained much fame and recognition for playing outstanding roles in different serials.
You can also check our website for Saad Azhar biography.