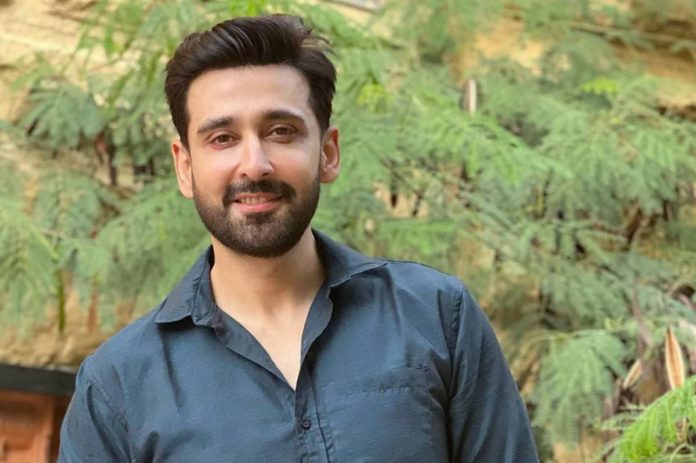 Are you looking for Sami Khan biography?? Don't worry. We are here to give you all the details about Sami Khan. He is one of the old and famous actors of Pakistan. His biography, age, education, wife, and other information are given below.
Sami Khan Biography:
Sami Khan is also known as Mansoor Aslam Khan Niazi. He is a very amazing and talented actor and he is a film and television actor and a model. He is famous for his wonderful performance.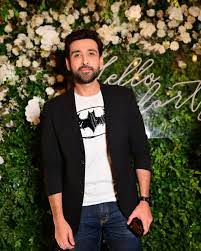 Sami performed in dramas and films and he also won many awards. A detailed biography is as follows:
Nickname:
His nickname is Sami.
Date of birth:
He was born on July 6, 1980.
Birthplace:
He was born in Lahore, Pakistan.
Nationality and Religion:
His nationality is Pakistani and his religion is Islam.
Education:
He got his education from the University of Engineering and Technology, Lahore.
Profession:
He is an actor and model by profession.
Family:
His mother and father are not known. Sami's Khan brother is Taifoor Khan who is an actor, model, and musician in the showbiz industry.
Marital status:
He is married and his wife's name is Shanzay Khan.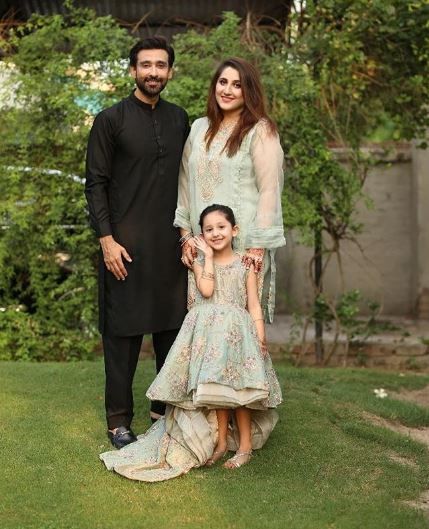 Films of Sami Khan:
He has shown excellent performance in his films. Some of his films are:
   Salakhein – 2004
   Dil Paraye Des Mein – 2013
   Gumm: In The Middle Of Nowhere – 2019
   Wrong No.2 – 2019
Dramas of Sami Khan:
He has performed in many dramas. His list of dramas is as follows:
  Manat – 2016
   Rasm-e-Duniya – 2017
   Tere Bina – 2017
   Beinteha – 2017
   Toh Dil Ka Kia Hua – 2017
   Aisi Hai Tanhai – 2017
   Khudgarz – 2017
   Woh Mera Dil Tha – 2018
   Inkaar – 2019
   Bol Meri Machli – 2009
   Kaghaz Ke Phool – 2009
   Akhri Barish – 2011
   Parwaz – 2011
   Tu Chale Tu Jaan Se Guzar Gaye – 2011
   Mein Chand Si – 2011
   Main – 2012
   Umm-e-Kalsoom – 2013
   Bashar Momin – 2014
   Dhaani – 2016
   Yaara Vey. Sameer. 2022.
   Dil Zaar Zaar. TV Series. 2022.
   Mohabbat Dagh Ki Soorat. TV Series. 2021.
   Mohlat. TV Series. 2021.
   Phaans. Samad. TV Series. 2021.
   Kaaf Kangana. 2019.
   Wrong No. Omar. 2019.
   Inkaar. Shayan. TV Series. 2019.
The upcoming drama of Ahsan Khan:
His upcoming drama is Mujhy qabool nahi. This drama star cast includes Ahsan Khan, Madiha Imam, and Sami Khan.
Awards:
He has won many awards.
1- PTV Award, Tarang Houseful Award.
2- Tamgha-e-Imtiaz
3- 16th PTV Award
4- fourth highest civilian award
5- Lux Style Awards for his excellent performance in the drama series "Main".
So this is all about Sami Khan biography. He is one of the famous and passionate actors who has worked in films and many dramas in Pakistan. Sami has got much fame through his performance.
Click here if you want o get information about Munza Masood Malik's biography.