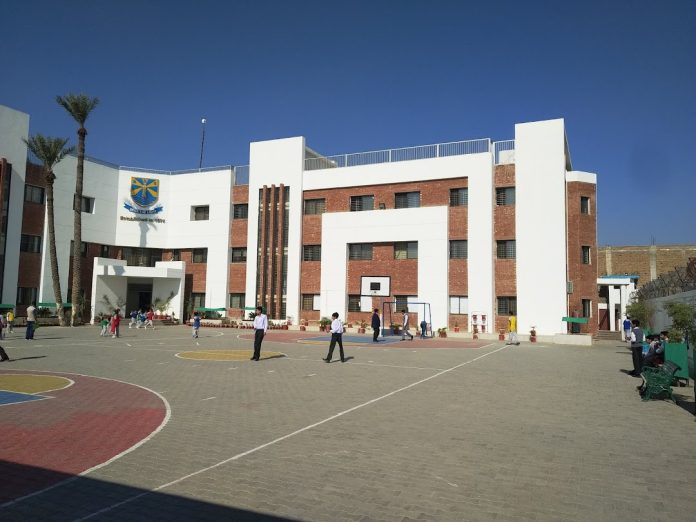 Beaconhouse School System Fees Structure 2023: At Beaconhouse, we believe education is the foundation for success. We understand that parents are looking for a school that provides high-quality education and prepares their children for the future. Our fee structure is designed to be affordable, yet comprehensive, ensuring every child has access to the best education possible.
Beaconhouse School System Fees Structure 2023
Fee Structure
We believe in transparency and fairness when it comes to fees. Our fee structure is designed to be affordable, with various packages available to cater to different needs. We offer flexible payment plans, including monthly and bi-annual options, as well as discounts for siblings.
Primary and Secondary School
Our educational programs for elementary and secondary school students include a diverse variety of topics, including English, Mathematics, Science, and Social Studies, as well as Islamic Studies. In addition to the regular classes, we also provide extracurricular activities such as sports, music, and theater. Our whole teaching staff is comprised of highly qualified professionals who are enthusiastic about the work they perform in the classroom and are dedicated to the achievement of high levels of academic achievement for all of their charges.
A-Level Program
Our A-Level program is designed to prepare students for higher education and the workforce. We provide instruction in a broad variety of fields, such as mathematics, physics, chemistry, biology, accounting, and business studies, amongst others. Our professors are considered authorities in the disciplines in which they teach, and they collaborate closely with students to ensure that they are well-prepared for the assessments they will take.
Facilities
We are aware that an atmosphere conducive to learning that is both welcoming and secure is necessary if one wants to make the most of their educational opportunities. That is precisely what our facilities are intended to deliver to our customers. We offer large classrooms, scientific laboratories, and computer labs that are well-equipped, as well as a library that is well-supplied. In addition, we provide a variety of sports facilities, such as a swimming pool, a basketball court, and a football field.
Below is a detailed fee table for Beaconhouse:
| Program | Admission Fee | Security Deposit | Tuition Fee (Per Month) |
| --- | --- | --- | --- |
| Primary | PKR 40,000 | PKR 10,000 | PKR 13,500 |
| Secondary | PKR 40,000 | PKR 10,000 | PKR 15,000 |
| A-Level | PKR 50,000 | PKR 10,000 | PKR 25,000 |
We also provide various payment plans, including monthly and bi-annual alternatives, in addition to offering savings for several children from the same family. When it comes to costs, we are dedicated to maintaining openness and maintaining fairness, and we are delighted to supply any information that you want. We are grateful that you are giving Beaconhouse some thought to your child's educational needs.
Conclusion
At Beaconhouse, they are dedicated to providing your child with the very best educational experience that is currently available. Beaconhouse School System Fees Structure 2023 are set at a level that is both reasonable and clear, and they are structured in such a way as to guarantee that every kid will realize their maximum potential.