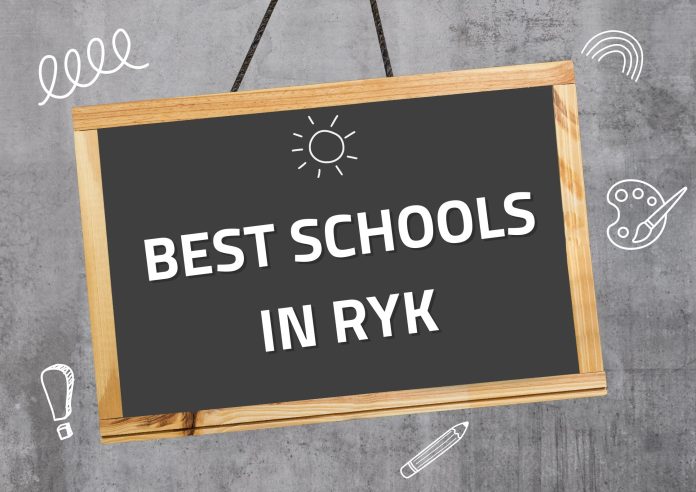 Are you looking for the Best Schools in Rahim Yar Khan (RYK)? Schools are very crucial for the betterment of the future of every child and every parent wants to send their child to the best school. So no need to worry. I am here to provide you with the top 3 best schools in Rahim Yar Khan. The best school in Rahim yar khan are as follows:
Best School in Rahim Yar Khan
1- Beaconhouse School System:

History and Best Things:
Beaconhouse is the first best school in RYK. Beaconhouse is a respectable and long-running educational organization with a nationwide network of schools. It was founded in 1975. The Beaconhouse School System's Rahim Yar Khan division is famous for its top-notch extracurricular activities and academic programs.
The school provides many facilities like airy classrooms, vast playgrounds, co-curricular activities, PTM, a hygienic canteen, different events, and much more.
Address:
The address of this school is 98HP+VV, Abu Dhabi Rd, Gulshan e Nasir Rahim Yar Khan.
Phone number:
If you want to contact us for admission the number is as follows:
0685877790
2- Sheikh Zayed Public School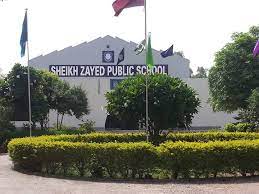 History and Best Things:
The school name is due to the respected name of His Highness SHEIKH ZAYED BIN SULTAN AL-NA. Sheikh Zayed is a well-known educational institution in RYK. It is famous for providing quality education to its students. It is also famous for its good results in board examinations.
The school has many facilities like laboratories, libraries, and sports facilities. Also, the faculty is highly qualified.
Address:
The address is available below:
C8FG+2M9, Canal Officer Colony, Model Town, Rahim Yar Khan.
Phone Number:
0685879011
3- Army Public School System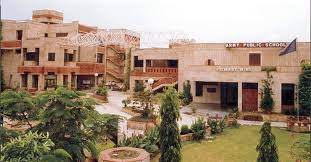 History and Best Things
Army Elementary School Rahim Yar Khan is a branch of the Pakistan Army's Army Public School and College System, which is a network of educational institutions. The school was founded in 1998 and provides instruction ranging from pre-school to intermediate level.
There is a well-equipped library, computer lab, science lab, and sports facilities at the school as well as there is a heavy emphasis on discipline and patriotism at the school.
Address
The address is given here:
C859+M5F, Satellite Town 03006722673 Rahim Yar Khan.
Phone Number
+92-0689230056