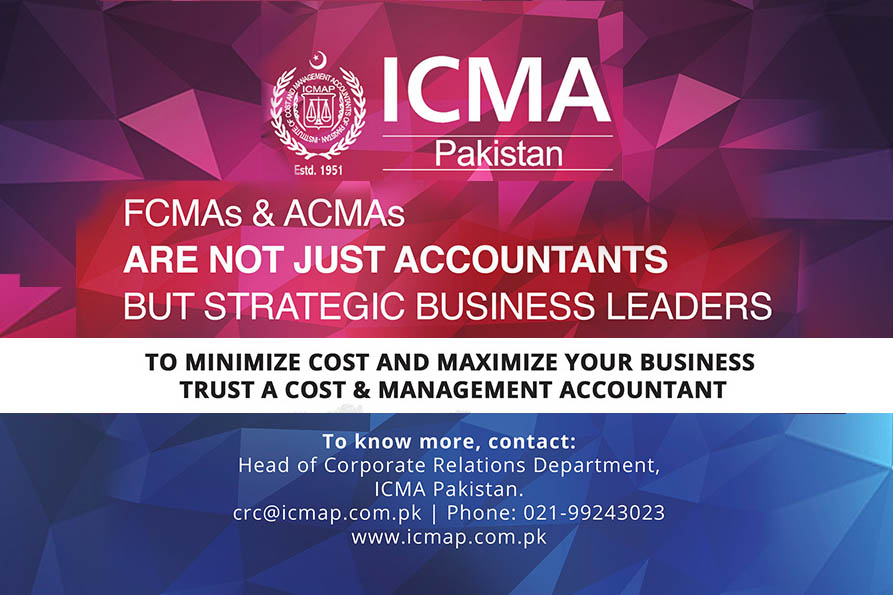 Despite the Global Pandemic, everyone is willing to spend their leisure time in productivity. One very best use of it is to learn short courses. These courses are based on the skills in demand all around the world. This list will help you decide among the best companies for certificate training courses in Pakistan.
They are very reasonable and flexible. You can adjust your timetable, learning dates, and location. Normally you can choose between online and offline courses.
Best Certificate Training Courses Companies in Pakistan
Virtual University Training Course
This is the most popular institute countrywide. It has the widest variety of courses ranging from Business and Finance, Medical Sciences, Physical Sciences, Applied Sciences, Management Sciences, Communication Sciences, Mathematics, Statistics, Humanities, Digital Skills, and Information Technology.
PIQC (Pakistan Institute of Quality Certificate)
This certified authority offers diplomas in Human Resources, Quality Management, Safety Management, Environmental Conservation, Health Care, Labor Laws, and Software Certification. Among international certifications are LSSGB (Lean Six Sigma Green Belt) LSSBB (Lean Six Sigma Black Belt) with affiliation to Singapore and Malaysia.
AIMMS Training Course
Affiliated with PECB Canada. AIMMS provides certified diplomas through courses like Business and Management, Technical and Engineering, Safety and Construction, Accounting and Finance, IT and Computer Sciences, Health and Medical, Agriculture and Livestock, Hotel and Tourism, Laws and Social Sciences, Journalism and Broadcasting.
IT BETS Course
The English School of BETS provides IELTS and English courses. They have been awarded platinum-plus by the British Council. The available courses are Computing School, Business School, IT Short Courses.
Corvit Course
This company is specified in providing IT and Management training and certification for its customers. It has been working for over 18 years. The training centers are spread all over the country. Professionals offer several pieces of training related to IT and Management.
PIM (Pakistan Institute of Management) Training Course
Operating under the supervision of the Pakistan Ministry of Industries. PIM serves the country with several diplomas like Accounting and Finance, Linguistics, Child Hood Education, Food Safety and Halal Assurance, Communications, and Information Technology.
NIMLS (National Institute of Modern Language and Sciences) Training Course
This authority is established under the Education Skill Development Organization Government of Punjab. Core diploma courses of the institute include Software Engineering, Information Technology, Linguistics, Social and Management Sciences.
PICS (Pakistan Institute of Computer Sciences) Training Course
Like others, this institute also offers Technical and Computer Services. Among IT courses are programming and web development, SEO, Digital Marketing, E-Commerce Website, and Apps, etc.
PITS ( Pakistan Institute of Technical Sciences) Course
Situated in Rawalpindi this institute has the following majors in courses. Banking courses, Business & Administration Management, Certified Financial Analyst & Treasury management, Communication and Languages, Conservation and Environment,  Health care courses, DIY & Photography, Hotel Industry, Information Technology, Journalism, and Public Relations ETC.
NUST (National University of Science and Technology) Training Course
This renowned institute provides all the above-mentioned diplomas like Educational Diplomas, Engineering and Technology, Fashion and Media, Foreign policy, Diplomacy, Public Relations, and Mass Communication, and other including Air Field and Aviation courses. The recruitment requirements include education of B.A, B.Sc, and BS or other equivalents.
I hope this list helped you to evaluate the most suitable option. These were my pics of 10 Best Companies for Certificate Training Courses in Pakistan.