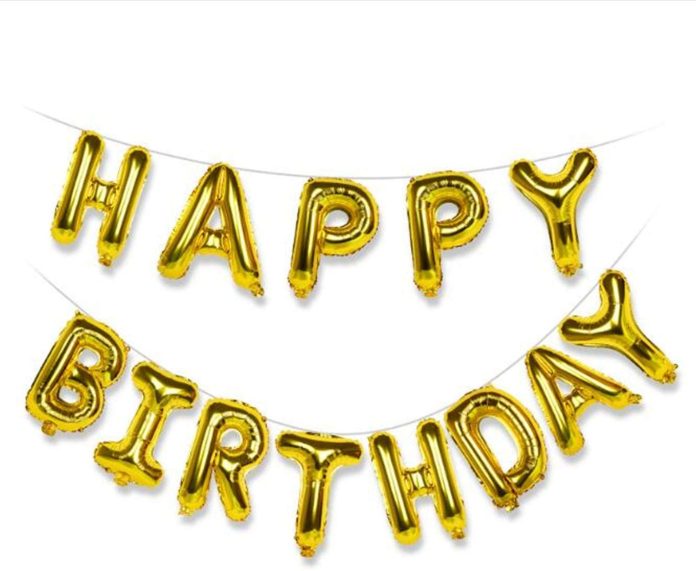 Happy birthday balloons price in Pakistan: Balloons have always been an essential part of birthday celebrations, bringing joy and excitement to any party. In Pakistan, the demand for birthday balloons has increased significantly over the years, and there are various types and designs available to choose from. In this article, we will discuss the price of happy birthday balloons in Pakistan.
Happy birthday balloons price in Pakistan
The price of balloons in Pakistan varies depending on the size, material, and design. Generally, balloons made of latex are cheaper than those made of foil or Mylar. Latex balloons are available in different sizes, ranging from small to large, and can cost anywhere between Rs. 5 to Rs. 50 per piece. These balloons are usually sold in packs of 50 or 100 and can be found in various colors, such as red, blue, green, yellow, and pink.
Foil or Mylar balloons, on the other hand, are more expensive than latex balloons, but they also last longer and have a more vibrant color. These balloons are available in different shapes, such as letters, numbers, and characters. The price of foil or Mylar balloons in Pakistan can range from Rs. 100 to Rs. 500 per piece, depending on the size and design.
Besides the standard balloons, there are also customized balloons available in Pakistan. These balloons can be personalized with a message, name, or picture, making them a perfect choice for a birthday surprise. The price of customized balloons in Pakistan can vary depending on the complexity of the design and the number of balloons ordered.
In conclusion, the price of balloons varies depending on the type, size, material, and design.