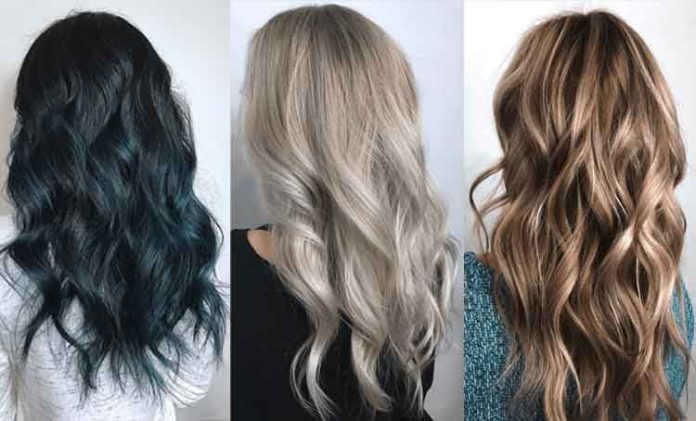 Best Hair Color for Women: The influence of your hair colors on your skin is intriguing alchemy that is frequently understood. However, believe it or not, the appropriate color may brighten your face, and level out your skin tone. Make you appear to be bathed in candlelight. As hair is the most visible component of your appearance, the first thing individuals change about their appearance is either their haircut or hair color. With all these extraordinary benefits it's a good choice to dye your hair in your favorite color.
Hair Color for Women in Pakistan
List of the top 3 best hair colors for women in Pakistan 2023:
Keune Hair Color
Revlon Hair Color
Keune Hair Color
The Keune is a Dutch brand of cosmetic goods and hair colors. Keune paints are one of the most popular products among stylists, and working with them nearly guarantees a flawless finish with no unpleasant surprises. And the brand is among the market leaders in terms of healing impact on hair structure and color fastness. They are indicated for customers who have chemical waves or whose hair is brittle. Due to the functioning of the LP300 stabilizer, Keune has good dye stability. The composition's formula provides a conditioning effect, closing pores and providing shine and softness.
It comes in a variety of contemporary, stylish colors. There is no distinguishing harsh scent in ammonia paints, the damage is limited, and the structure is loaded with proteins. Gray hair is completely shaded with durable paints. It's a promising hair color and is among the best hair color for women in Pakistan.
Revlon Hair Color
Revlon is one of the world's biggest hair color manufacturers, and it has some interesting hair colors that you might be interested in. The Revlon Color Silk hair color is designed to seem natural. This mild, ammonia-free product is a blend of specifically formulated dyes, conditioners, and polymers that claim to give your hair long-lasting, high-definition shine. This solution promises to improve the color with its revolutionary 3D Color Technology, providing you with natural, rich, and multi-tonal color from the root to the tip.
Hair Color for Women in Pakistan
It includes apple extracts and nourishing silk proteins, which allow the color to permeate each hair strand and give you silky, voluptuous hair. The hair color last usually from 6 to 8 weeks. The color fades gracefully which is a plus point.