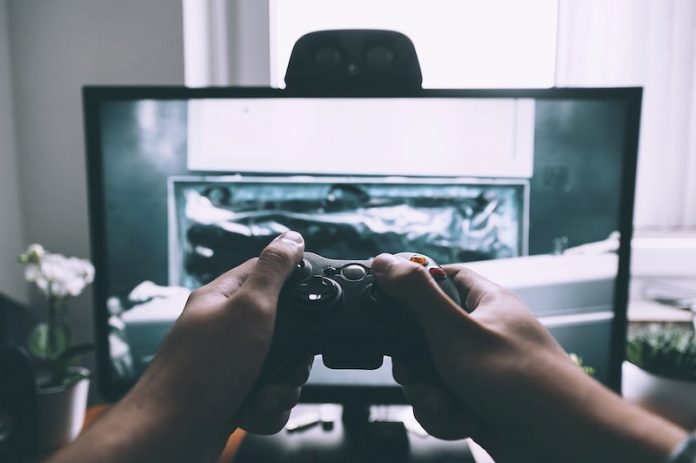 Are you into gaming? If so, you're in for a treat! Here you'll explore some exceptional gaming pc and their price that will help you make your gaming experience even more exciting and joyful. Not only do they look great, but they also provide reliability and a variety of features that can't be matched elsewhere.
In Pakistan, a decent computer costs Rs. 150,000 that can be used to play games at 60 frames per second. However, a pc with a 1660 super graphic card and Intel 10th generation CPU is available in less than 150k which is good enough on mid-level settings.
If you want to see what all the hype is about, check out the details mentioned below.
Gaming PC Price in Pakistan
Ryzen 5 3600 
If you want to buy a gaming pc under 60-70k without GPU, Ryzen 5 3600 is the best option. Ryzen 5 3600 is a multipurpose device which means you can do editing, gaming as well as other professional tasks on this pc. The features include a B450M motherboard, thunder Harold CPU cooler, 8GB 3200MHZ, 128GB SATA 6GBP/s, 500GB hard drive, and DE500 deep cool power supply. It contains a dark flash A290 case or AA Thunderstorm.
Gorr 1.2 Intel i7 3rd Gen-Gaming PC Price in Pakistan
This powerful pc is a go-to option for gamers. It has an advanced Intel I 7 processor with 8GB RAM and a GTX graphics card for smooth functionality. It contains a huge storage space for games and other multimedia. Other specifications include 120 GB storage, a 550 W power supply, and an H61 motherboard. It prices approximately Rs. 79,500.
MSI Trident 3 Arctic 
Next, is a compact yet powerful gaming desktop with an NVIDIA GeForce GTX graphics card powered by an 11th Gen Intel Core processor. It is small in size which makes it handy to take it to any place. This amazing device has 16 GB RAM, 512 GB storage, and a connection to Wi-Fi 5, Bluetooth 5.0, USB 3.0, and HDMI. It weighs 3.0 kg and has an operating system of Windows 10. It costs approximately Rs. 315,000. If you're the kind of gamer who likes light weighted portable gaming desktops, it serves a whole package for you.