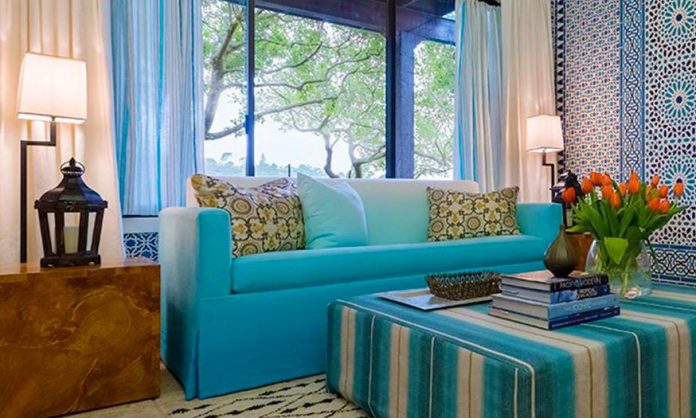 Best Home Décor Ideas in Pakistan in 2024: A home is a place where you feel most comfortable in the entire world. Does not matter where you are and where you go, you just feel comfortable in your own home. You just want to go back to your home when you need some comfort. Your comfort level is all you need. And your comfort level depends on your neat and clean home. No doubt cleanliness is half of the faith. But besides cleanliness, home decoration is also something that fascinates you when you come back to your home after a hectic day.
A good and chic decoration of your home makes you fresh within no time. Here we are going to tell you about some best home décor ideas that complement your home. Where you feel most comfortable and where you just want to stay for a little more time.
Best Home Décor Ideas in Pakistan 2024
Home decoration is a favorite hobby of most girls and also of some men. Because a neat and clean home with elegant decoration makes it worth the place living. That is why many women decorate their houses with a lot of stuff such as decoration pieces and decorating fairy lights and beautiful curtains with matching furniture. Some women also match the furniture of their houses with matching curtains.
This matching makes your home a better place to live. Here we are going to share some of the best home decor ideas that can make your home a little different than usual. It will give your own home a different style and you will cherish these changes.
Home Decoration Ideas in Pakistan 2024
When you have a function in your house. You have a lot of stuff to do such as clean the entire house with the essentials modifications. Such essential modifications include
Change curtains of your house ever since and often
Paint your walls with the fresh and vibrant colors
Change the carpets and mats of your houses
Clean your whole furniture or polish your furniture if necessary
Change the setting of your furniture in your living room and your bedroom
Change the bedsheets and covers of your pillows and cushions
Change your sofa styles and designs
Make essential modifications in every room
Clean your kitchen and clean all the cabinets of your kitchen
The stuff such as pictures and wall arts must change after some time
There must be a clock hanging on the wall of every room
These are some of the essential modifications that are necessary to make after some time. Because these little changes in your home can make a better mode change of every people in your house. Because every change is good for your health.