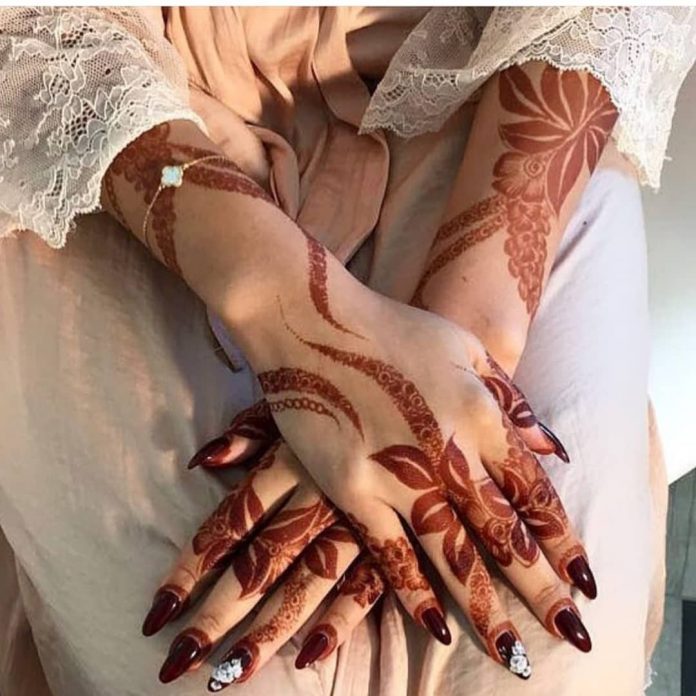 Chaand Raat Mehndi designs: Ready to get Eid-ready with some henna? Of course, you are! It's so exciting to get henna done, and even more exciting when it comes to Eid! With this Eid on the horizon, you're probably already planning which designs you want on your hands and feet – and we have a ton of amazing ideas just waiting for you! This year, set yourself apart from everyone else with these stunning Chaand Raat Mehndi Designs For Bakra Eid 2023!
Chaand Raat Mehndi designs
Traditional Mehndi designs
The use of mehndi or henna is deeply rooted in Pakistani culture. On Chaand Raat, women and girls get together to apply mehndi on each other's hands and feet. The designs are usually simple and elegant, with flower and paisley motifs being the most popular. This year, why not try something different and go for a more intricate design? These stunning Chaand Raat mehndi designs will have you looking your best for Bakra Eid!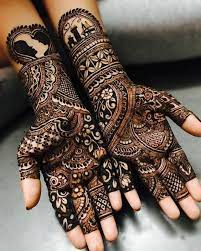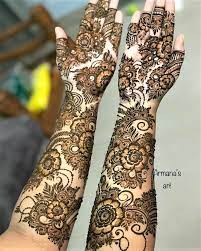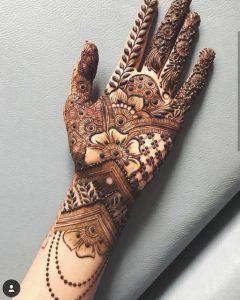 Examples of Mehndi patterns for Chaand raat and eid day
As we all know, Bakra Eid is just around the corner and we can't wait to get our hands on some gorgeous mehndi designs! To help you get into the festive spirit, we've rounded up some of the best chaand raat mehndi designs for you to try out. From traditional patterns to more modern designs, there's something for everyone! So go ahead and take your pick!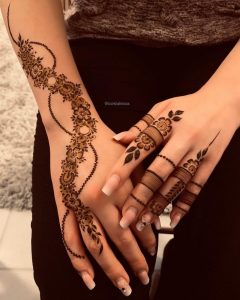 Henna Night Dos and Don'ts
Chaand Raat is the night before Eid al-Adha and is celebrated with special henna designs. If you're planning on getting your own Chaand Raat Mehndi, here are some dos and don'ts to keep in mind!
Tips on how to take care of your henna once it's applied
1. Keep your henna away from water for at least the first four hours after application. This means no showers, baths, or swimming!
2. After four hours, you can gently dab your henna with a damp cloth if necessary.
3. Avoid using soap directly on your henna for the first few days. Instead, rinse with plain water when you need to cleanse the area.
4. Once your henna starts to fade, you can exfoliate the area with a sugar scrub to speed up the process.
5. If you want to prolong the life of your henna design, avoid applying lotion or oil to the area.