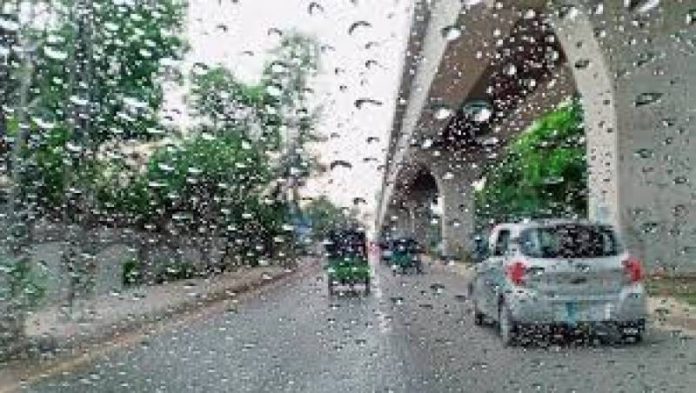 Chance of rain in Karachi today and in May: According to meteorologists, rising temperatures and moist winds from the Arabian Sea may lead to cloud formation.
Chance of rain in Quetta today and tomorrow
On the other hand, after the rain in Quetta, the weather has turned cold again.
According to the Meteorological Department, 13 districts of the province including Zhob, Ziarat, Chaman, Sibi and Khuzdar are likely to experience strong winds and thundershowers today.