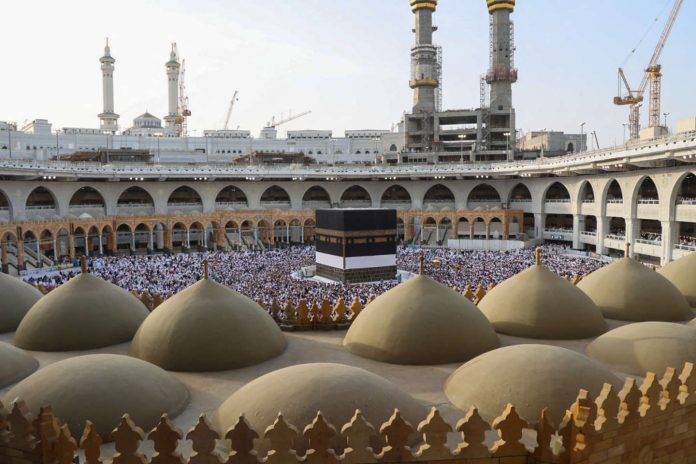 According to the Saudi Ministry of Hajj and Umrah, people who have not been vaccinated against Corona can also get an Umrah permit from Nusk app.
The administration of Haram Sharif has said that 2500 places of I'tikaf have been prepared in Masjid Al-Haram and every facility will be provided to those who sit in I'tikaf until they leave.
It should be noted that after the spread of the Corona epidemic in 2020, the entry of unvaccinated people into the Haram Sharif (Masjid al-Haram and Masjid an-Nabawi) was prohibited.
Source: Geo News