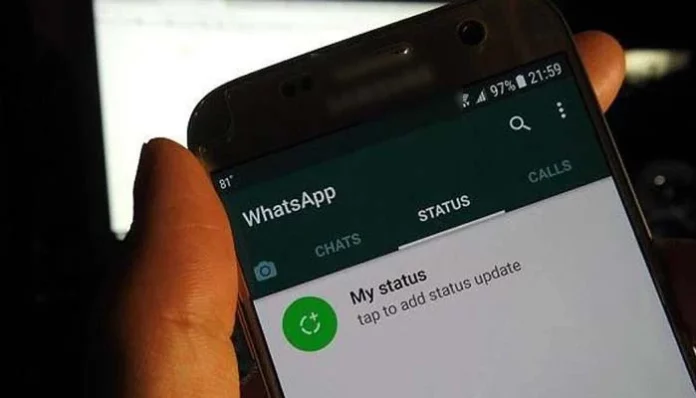 But soon users will have to be careful about posting statuses because if your status causes trouble to a user, you may complain to the WhatsApp company.
According to a report by WhatsApp BetaInfo, a website that monitors the activity of the application, if a user posts objectionable content on status, it can be reported.
Earlier the feature of reporting contacts and messages was available to the users but now it will be possible to report the status as well.
Source: Geo Urdu