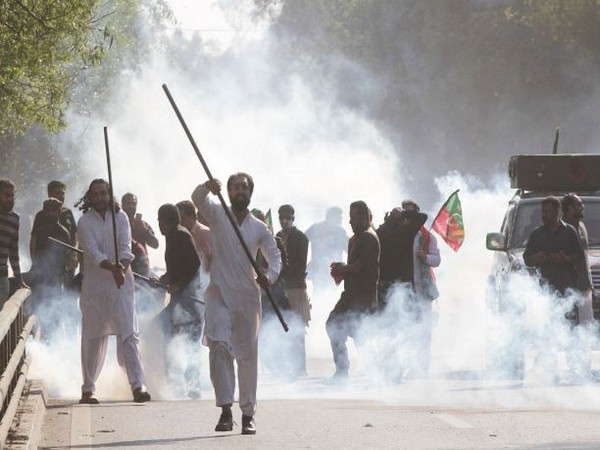 PTI Rally Live From Zaman Park update: On the instructions of Chairman PTI Imran Khan, a petition was submitted to the Election Commission against the implementation of Section 144 in Lahore.
The petition states that the Election Commission should end the implementation of Section 144. The implementation of Section 144 on the Tehreek-e-Insaf rally in Lahore is illegal. .
In the petition, the position has been taken that the Punjab government is trying to stop the rally by justifying the PSL match, whereas the route of the Tehreek-e-Insaf rally and the PSL match is different. That the PSL match will start at 7 pm.
It is further stated in the petition that Article 144 has not been implemented during a PSL match in any city before, election campaign is the constitutional right of Tehreek-e-Insaf, Punjab government is illegally stopping the election campaign of Tehreek-e-Insaaf.