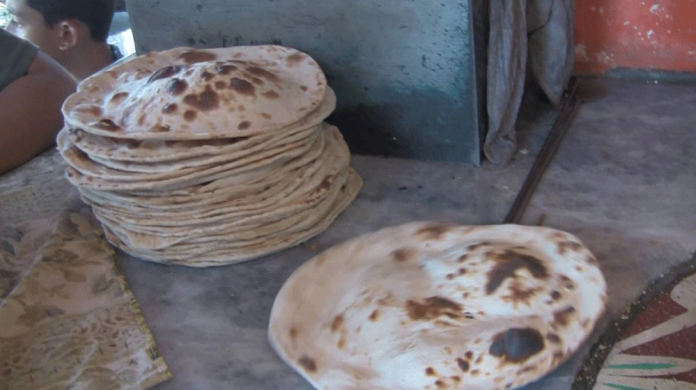 Tandoor announces to close business in Punjab and KP: Sources inside the Nanbai Association said the announcement of the date for the closure of the Punjab and KP business would be announced after the association's joint meeting.
Sources went on to say that a further rise in nan and roti prices would be unfair to the masses due to the surge in flour prices.
It is important to mention here that the flour crisis has deepened across the country and prices of raw material have skyrocketed.
Flour prices skyrocketed in Lahore, while the commodity was unavailable in most provincial shops. The 15kg sack of flour is now sold at Rs. 2,050, after the increase of Rs. 150.