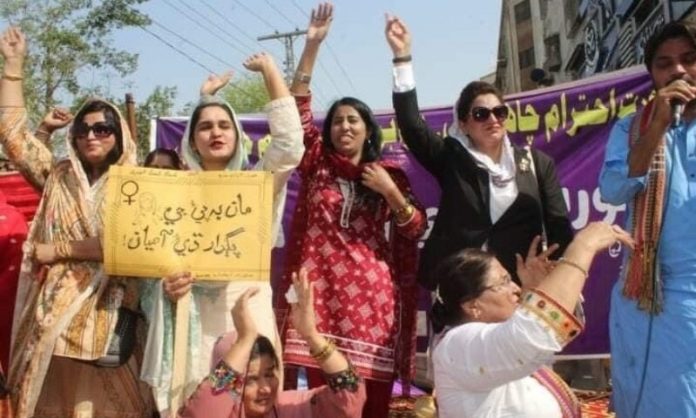 According to the district administration, there are objections of religious parties on the presence of controversial cards and banners, NOC cannot be given in the context of security issues, threat alerts and law and order situation.
The letter states that Jamaat-e-Islami Women's Wing has also announced a program against women march on March 8, women march cannot be allowed at Al-Hamra Hall, Mall Road, Iwan Iqbal, Egerton Road.
According to the letter, women's march near Faisal Chowk and Nasirbagh cannot be allowed from Lahore Press Club.