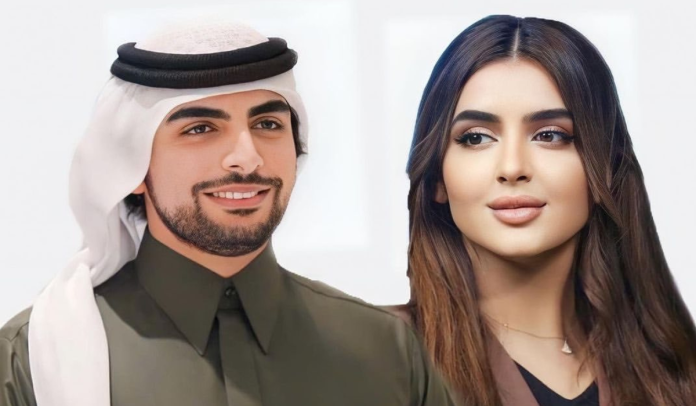 Who is Sheikha Mahra, the princess who got married?: According to foreign media, Sheikha Mehra is the daughter of the Prime Minister and Vice President of the United Arab Emirates, who recently got married to Sheikh Mana.
Sheikha Mehra and Sheikh Mana shared a poem on social media about their wedding, written by the groom's father.
According to reports, Sheikha Mehra was born in 1994 and has completed her graduation in international relations from a UK university.
According to foreign media, the daughter of Mohammed bin Rashid Al Maktoum also regularly participates in important events in the United Arab Emirates.
On the other hand, Sheikh Mana is said to be involved in several successful real estate and technology projects in the UAE.