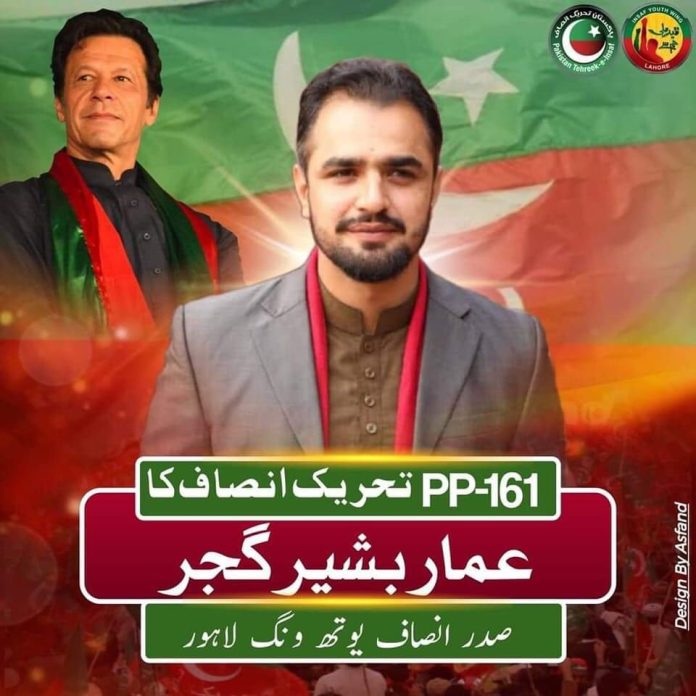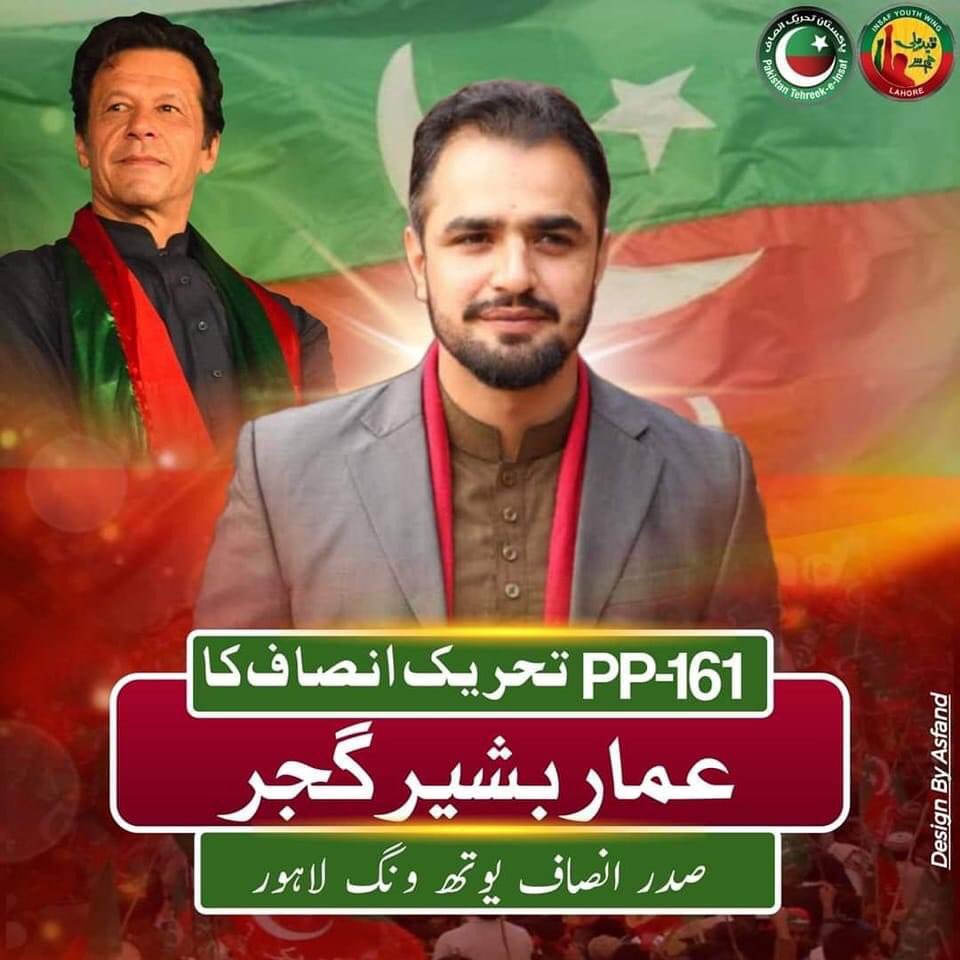 Ammar Bashir Gujjar is a PP 161 Lahore candidate of Pakistan Tehreek Insaf in the Punjab Election in 2023. PTI Chairman Imran Khan give a ticket to Haider Majeed because of his loyalty to PTI. Now is the right time for Haider Majeed to show the best progress for Imran Khan.
Ammar Bashir Gujjar Biography
Name
Ammar Bashir Gujjar
Father's Name
Permanent Address
Lahore
Local Address
Contact Number
Province
Punjab
Constituency
PP 161
Party
PTI
Oath Taking Date
2023
Haider Majeed Lahore complete Result
Check here the complete result for PP 161 Lahore.
Note: Please share your detail for update or correction on Email id: [email protected]