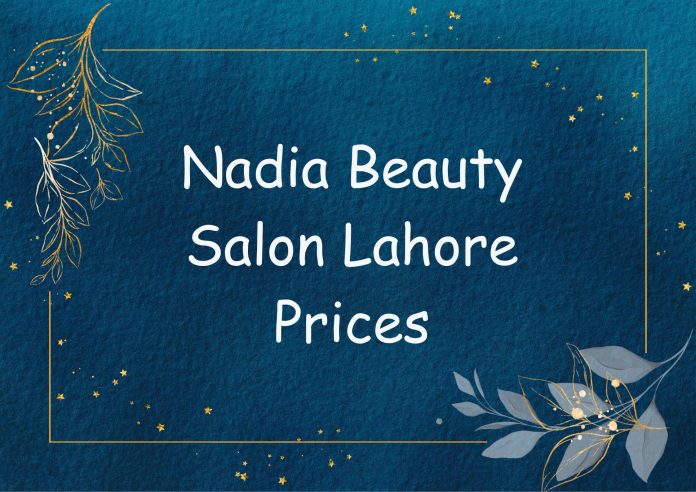 Nadia beauty salon is the best salon in Lahore. They are providing excellent services in Lahore. The best thing is that their rates are very reasonable. They are providing quality services. Are you looking for the prices of Nadia beauty salon prices? Don't worry. We are here to provide you with prices as well as other information about the parlor.
Nadia beauty salon Lahore Prices: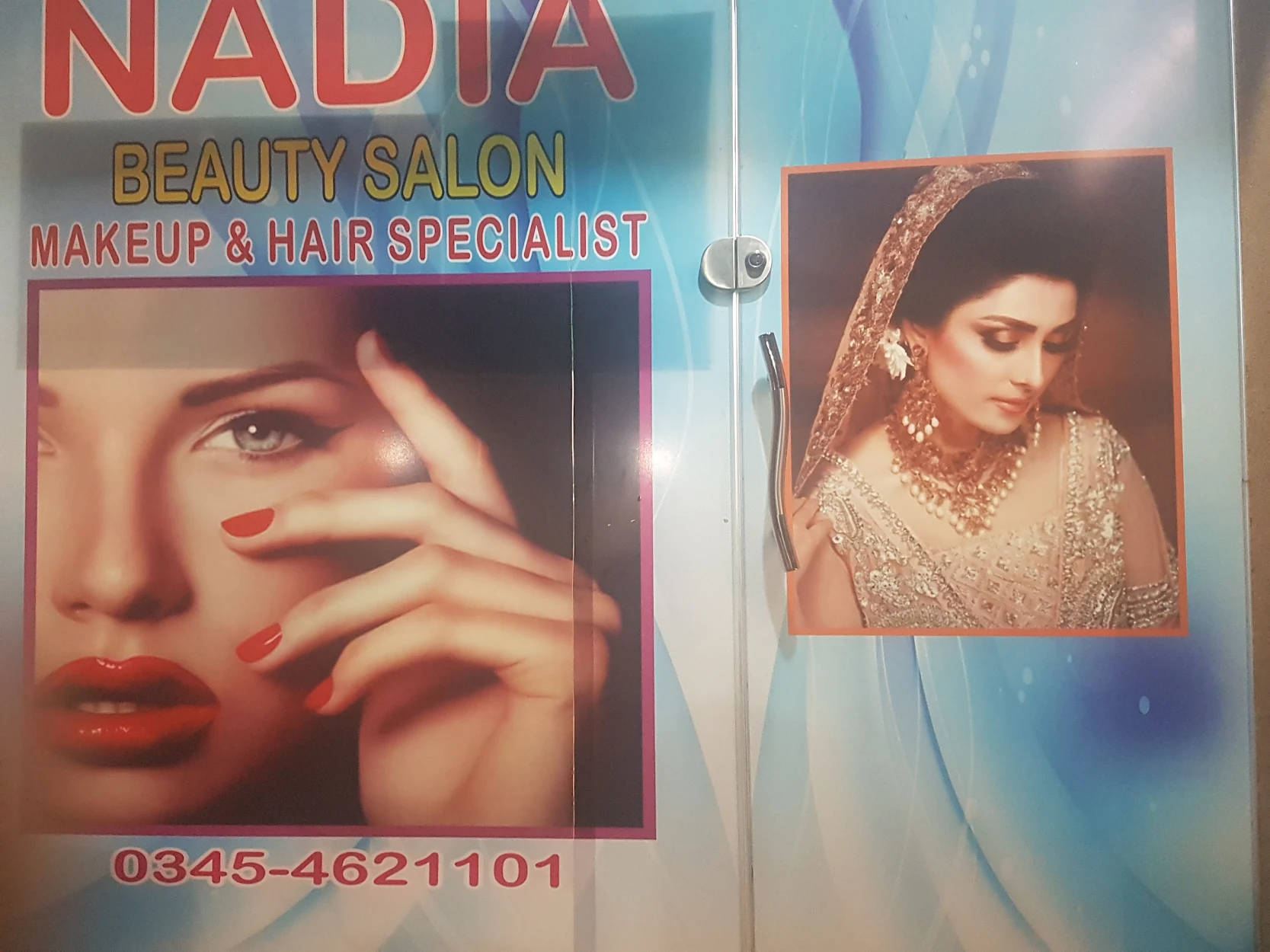 Services:
They are providing services like:
Hairstyle
1- Waxing
2-Hair Color
3-Manicure
4-Pedicure
5-Party make-up
6-Bridal make-up
7-Facial
8-Skin care treatments
9-Massages
10-Rebounding, keratin, and much more
Experienced and professional staff:
An experienced professional is available at this parlor. They deal with their customer very politely.
A welcoming attitude is given to the customers. They have a strong client relationship.
Management skills:
Their management skills are excellent. They provide clean and organized space.
Modern beauty equipment:
One of the best qualities is that they use modern beauty equipment and quality products.
Cleanliness:
The atmosphere is very clean and well-lit. The sound system is available for customers for entertainment so they don't get bored.
Nadia beauty salon Prices:
If we talk about the prices then it is not wrong to say that their work is superb and their rates are very reasonable.
Each service has a very reasonable price for bridal make-up they charge a price ranging between 20,000 to 30,000.
Similarly, other services like manicures, pedicures, facials, etc. also have a very reasonable price.
Location:
If we talk about location it is situated in Zahoor St, National town Lahore.
Phone number:
If you want to contact then the number is given here:
0345 4621101
So Nadia Salon has several quality services and their prices are also very reasonable. The environment is very clean and friendly which is an important feature.
If you want to get more information about the best beauty parlors in other cities you can check our website. Best beauty parlors in Rahim Yar Khan are also available here.