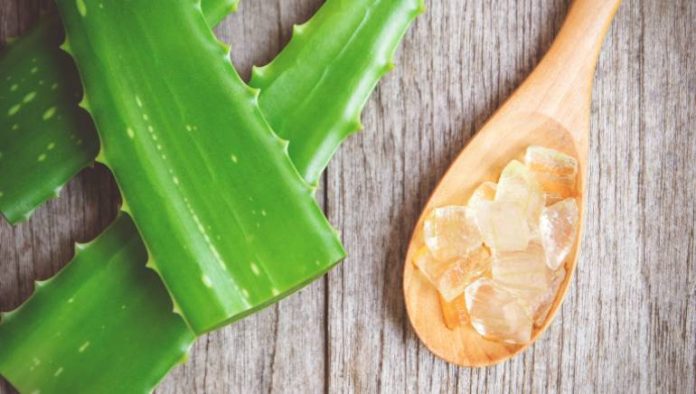 Aloe Vera for Pimples in Pakistan: Face is the primary beauty for everybody. This is the wish of every person to have a clean and shiny face. For this purpose, people experience many beauty treatments and laser appointments to get e young-looking skin with no pimples and dark spots. Here we are going to tell you about some of the best treatments at your own home. You can easily try this beauty treatment at your own home with natural remedies to get rid of this nasty pimple and dark spots.
Here is one of the best natural mode remedies for the dark spots and pimples for the young-looking natural skin.
Just look into this article and go through the easy and simple remedy for the pimples and dark spots. We have a very natural and simple remedy to treat the acne and dark spots on your face.
Aloe Vera uses for the Pimples and dark spots
Here are some of the natural benefits of aloe vera for the skin. These aloe vera treatments will give you amazing results. You can use aloe vera gel directly to your skin or you can mix some other natural ingredients with the aloe vera gel. You can lo eat aloe vera gel on an empty stomach. And rub the skin of the aloe vera to your skin to get smooth shining skin.
There are many advantages of using aloe vera gel on your skin. By first applying this aloe vera gel to your skin you will start feeling smoothness to your skin. This gel has some amazing effects on your skin. You can mix aloe vera gel with the lemon and honey and male some paste or mask and then apply this mask on your skin. leave this aloe vera mask for some time and then rinse your face with lukewarm water. You will see the natural results in your skin.