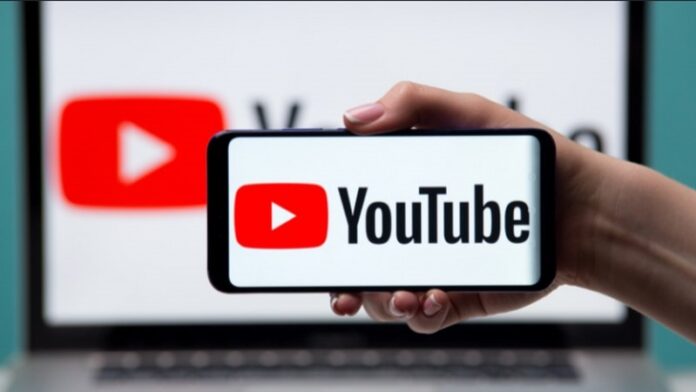 Best Youtube channel ideas in Pakistan: Youtube is a big platform that provides rewards for channels that get a lot of views and subscribers. According to the new policy, the channel having 1000 subscribers and 4000 view hours can start monetization. Youtube gives opportunity to every person with the skill to earn money by putting their videos online. Hence, it has made it easy for people to earn money from the comfort of their homes. 
Youtube Channel Ideas in Pakistan
There are many genres that people follow for day-to-day use. Some of the most-watched Youtubers are an influencer who put vlogs on their channels. Some people like to watch comedy or parody channels for a fun time. Girls love to watch beauty and cooking channels. Hence, there are many channels for every age group. 
Here is a list of Youtube Channel ideas that you can use to create your channel and start earning money.
Best Youtube Channel ideas in Pakistan
Tech Channel
If you love new gadgets like mobiles, laptops, etc. and they are easily accessible to you, start a tech channel to review them. You can purchase the products, help people to understand how to work with them and use them. You can also help people to unlock and explore various updates in pre-existing gadgets. It can make life a little easier. 
Gaming Channel
Games are not only for children. The gaming business earns billions of dollars every year. And if you are an avid gamer, you can record yourself playing games. You can buy new games and review them for people whether they should purchase them or not. 
Makeup and Beauty Channel
Such channels are popular among girls. Girls love to groom themselves. Hence, makeup channels are always a hit among them. You can share homemade tips and tricks to remove acne scars and control acne. Acne is a big issue in teenage girls. You can also give ideas on how to style hair for different functions. Hence, makeup and beauty channels are always full of content.  
Youtube Channel Ideas in Pakistan
Fitness and weight loss Channel
If you are a fitness freak or a dietician, you can help others with weight loss and general health. Obesity and weight gain concern every person, and every person wants to look their best. Hene, you can help such people by posting workout videos or healthy diets to help them lose weight. 
Software and APP Tutorial Channel
Thousands of software and apps are present in Apple Playstore, Microsoft Webstore, or Google apps to help you with different things. For example, video editing, photo editing, gaming, etc. But it is not easy for every person to use them. If you have a knack to learn apps and software quickly, you can help others too. Simple record a video using any app and its full features and post it on your channel.