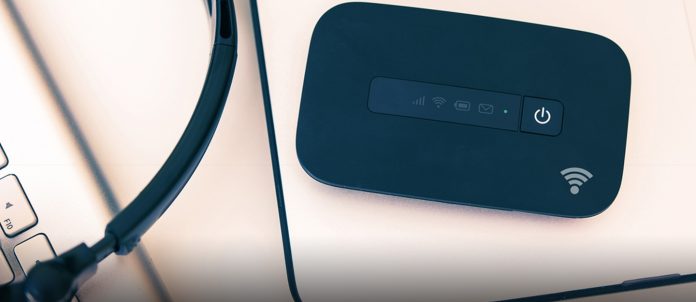 Are you searching for the best 5G internet device at an affordable price? Many companies are providing internet devices with incredible packages that lasted for months. A good device must contain high-speed internet connectivity and wide coverage.
Well, here're some efficient yet pocket-friendly internet devices you can use.
5G Internet Device Price
Zong 4G Bolt + (Fiber Home)
Zong is a renowned brand providing telecom services in Pakistan, powered by China Mobile Company. Not only a mobile broad brand, it also provides internet devices. Zong 4G Bolt + (Fiber Home) device has high-strength signals with wide coverage and a high-speed connection of up to 150 Mbps. The device comes with an LED display feature with a switch button (ON/OFF). 
The device has a power source to operate. It is portable to any USB port of either laptop or mobile adopter. It is flexible to plug into a power bank so you don't need to worry to connect with your loved ones on a long trip.
The great device contains Micro SD card space to ease file sharing on all connected devices. It also has the LTE/2G/3G option to maximize connectivity in all areas. It supports Wi-Fi bands of 2.5 GHz and 5 GHz. The price starts from Rs. 2,000.
Telenor 4G MiFi- 5G Internet Device Price
It gives connectivity to 16 Wi-Fi devices at a time. The device comprises of 1500mAh powerful yet rechargeable battery that lasts for straight 6 hours. It is portable so you can charge it with your laptop or power bank. The 4G, 3G, and 2G versions of this device ensure your internet connectivity all day long. The price of Telenor 4G MiFi starts at Rs. 3,000.
Telenor 3G MiFi
Here's another Telenor device with specificities including: up to 150Mbps speed, maximum connection with up to 16 devices, 3G/2G fallback option, 850MHz Wi-Fi bands, and 1500mAh rechargeable battery source. The starting price is Rs. 3,500.
Jazz 4G Wi-Fi
Lastly, this device can be used for 12 Wi-Fi devices. It functions on both Android and iPhone. The device also provides 1 USB slot to download apps and a 2300mAh battery. The price of Jazz 4G Wi-Fi is Rs. 4,500.