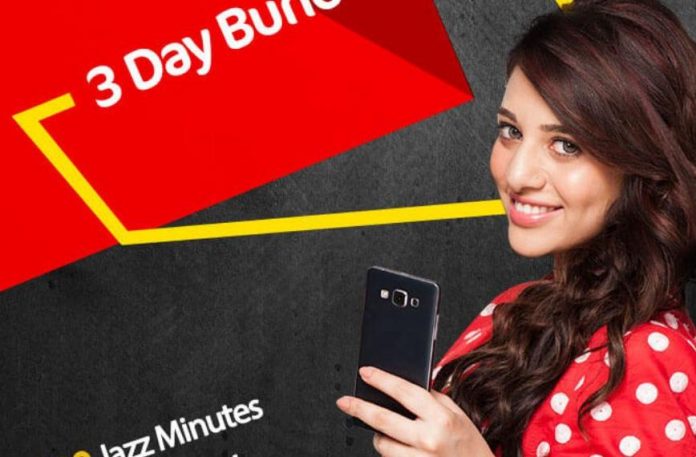 Mobilink Call Packages: Mobilink of jazz both are the alternative names. Mobilink completes its family of 65 million people using its network. So it is the biggest network using family in Pakistan. the reason behind their biggest family is that they understand the need and requirements of the members. They provide very reasonable packages to their users at very reasonable prices. Recently on the completion of her 65 million families, they are giving the best of their packages at reasonable prices. because their family trusts the network they are using.
So here we are going to tell you about some of their frequently used packages over and over. you can use the package of your own choice.
Mobilink Call Packages 2023
At this time fo utmost need for super cheat packages because of the pandemic. Because every office work or study work is going to happen through the houses. So in keeping the view the needs of their users they give many new reasonable packages to their users. you can check these packages on their official website and over there. Here we are telling you about some of their call packages that can help you to stay in touch with your loved ones at any time anywhere due to their super-fast network.
Mobilink Call Packages in 2023 for prepaid and postpaid
There are different packages both Postpaid and prepaid. here is the list is given below
Mobilink hourly call Package in 2023
Jazz is giving you their hourly base call packages. The super-cheap call package of the Mobilink is in 7 rupees including tax. this package gives you 2 hours unlimited minutes to jazz numbers. To activate this package dial *30003 from your jazz number.
Mobilink Daily Call Packages
The daily base Mobilink call packages include 250 Jaz minutes in just rupees 13 including tax. this package includes 250 jazz and Warid minutes all over the day in just rupees 13.
Mobilink Weekly Call Packages 2023
The weekly Jazz call packages include 1000 jazz Warid minutes in just 10 rupees including tax. the code to activate this offer dial *400# from your jazz number. This offer is limited to Karachi users.
Jazz super Card
Jazz is giving super cards which include very suitable packages for weeks and months. you can choose the card of your own choice.
Mobilink Postpaid Call packages
Jazz is giving many super reasonable call packages to their postpaid users. to get their postpaid packages you can call their helpline and use the postpaid package of your voice. you can also change the previous package.