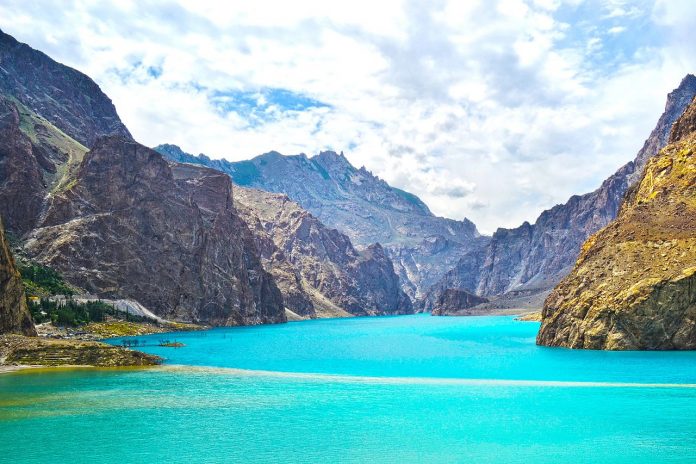 Attabad Lake is in Gojal Valley, Hunza, Gilgit Baltistan, Pakistan. It has become one of the biggest tourist attractions in Gilgit-Baltistan. Boating, fishing, jet skiing, and other creative activities are the fun offers of Attabad Lake.
Who doesn't love to roam around in beautiful places and click a lot of photos? Well yeah everyone loves to chill out, take a break from their tough routine and update their stories with aesthetic photos. But visiting an extremely beautiful place at the wrong time can spoil your plans. So it's always important to choose the right time to visit your dream location.
Best time to visit Attabad Lake
Attabad Lake (The shining, silvery and shimmering lake of Attabad) has become an amazing tourist spot and leading attraction of Gilgit-Baltistan. People would love to visit it during spring and early summer to fully enjoy the colors of the lake. It gives your eyes an amazing treat with its splendid turquoise and teal blue view. Whereas it gets frozen during the winters. April to October is the best time to visit the lake but don't plan to go between June and August if you want to avoid crowds.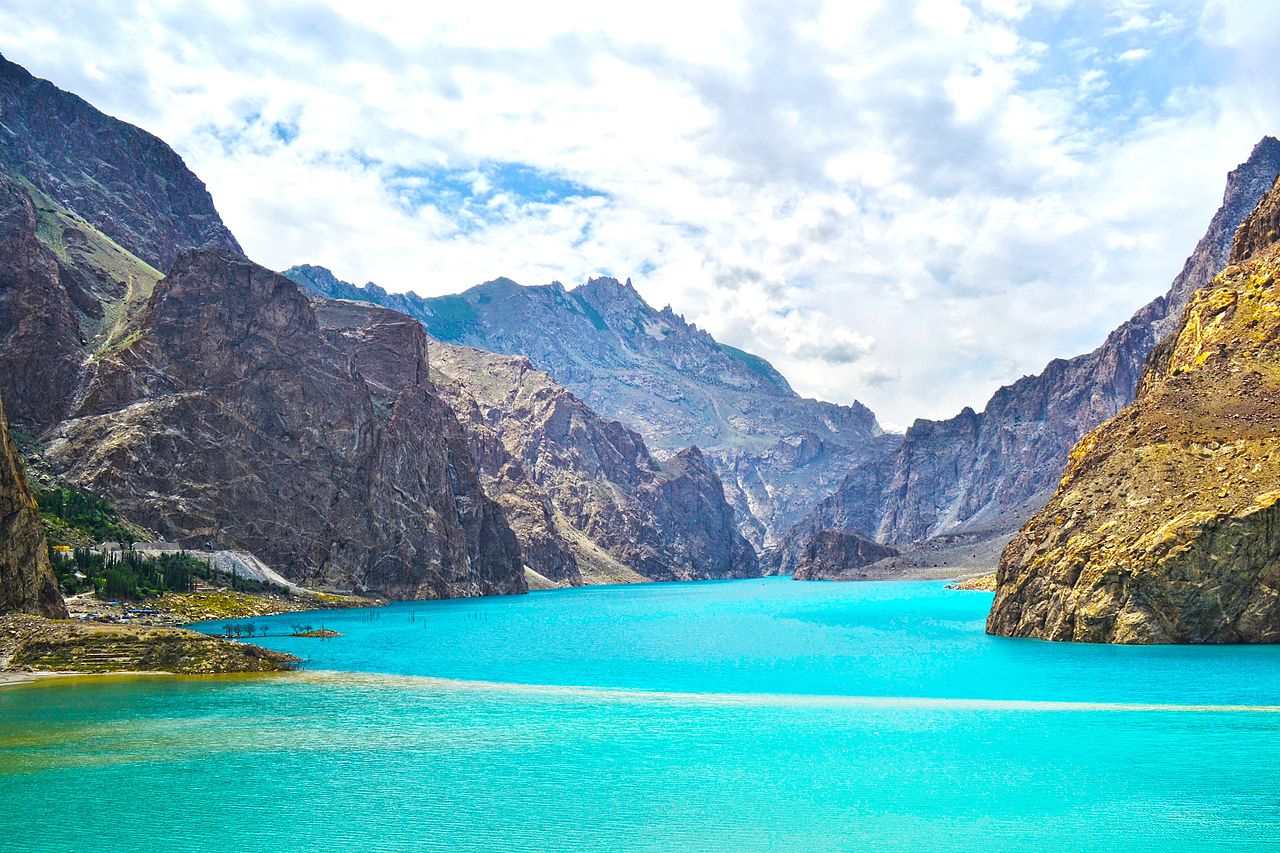 The history of Attabad Lake
Back in years, a massive landslide occur the Hunza village and brought it down under debris. Some people lost their lives and homes were left destroyed. This massive disaster continued until the Hunza River covered and blocked by the debris, which created a lake. The rising lake waters were suspected to flood the villages above and below, both.
The water continue to rise and reached up to a depth of more than 300 feet and 13 miles long. At that time, around 6,000 people had to move from the flooded region of the Karakoram Highway. The authorities tried many ways to contain rising water. But the water continued to rise and eventually resulted in floods. It flooded lower Shiskat entirely and Gulmit partially. The situation even threatened to cut off the road that connected China to Pakistan due to the fear of further flooding.
Lake Beautiful Places
Fast forward to 2010, the spillway started working against the, and the dam's walls also doing good to contain the water. However, after the end of the disaster, the region became an amazing and unexpected tourist attraction. The silver lining that appeared after the disaster made this place a tourism boom.