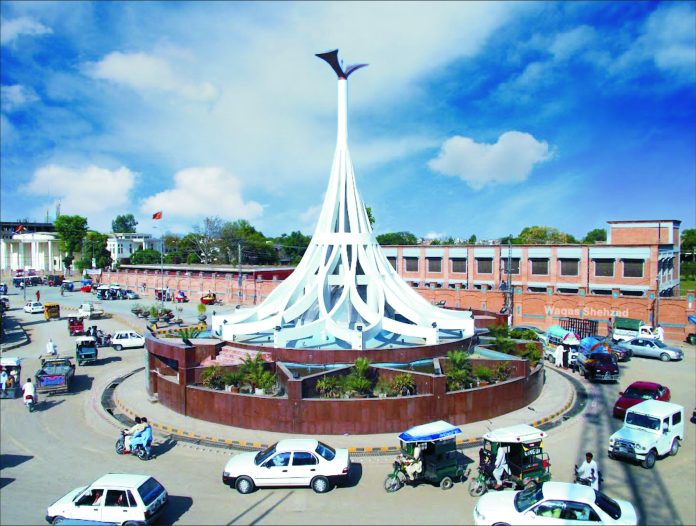 Most Beautiful Places to Visit in Mardan: Mardan, Pakistan's Khyber Pakhtunkhwa province is a city with a rich cultural legacy and beautiful natural beauty. Mardan has a number of beautiful spots that are well-visited. Whether you're a history lover, a nature lover, or simply searching for a calm escape, Mardan has something for everyone. So, plan a trip to Mardan in 2023 to experience the city's attractions for yourself. Here are a few of Mardan's most beautiful locations to visit in 2023.
The Most Beautiful Places to Visit in Mardan in 2023
1. Takht-i-Bahi:
Takht-i-Bahi, located about 15 km from Mardan, is a World Heritage Site designated by UNESCO. It is one of Pakistan's best-preserved examples of Buddhist architecture and is a Buddhist monastery that was built in the first century BC. The monastery's situated location offers guests incredible views of the surrounding area. For those who enjoy history and those who want to learn more about the unique cultural legacy of the nation, this is the place to go.
2. Sheikh Maltoon Town:
Sheikh Maltoon Town, which is named after the well-known Pashto poet Sheikh Maltoon, is situated in the centre of Mardan. The community is known for its lovely parks, markets, and cultural events. The town's rich vegetation and classic buildings combine to make it a beautiful destination. You may go for a trip around the town's streets, stop by the neighbourhood bazaars, or go to one of the many festivals hosted by all year.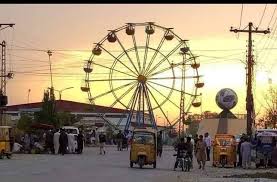 3. Shahbaz Garhi
Shahbaz Garhi is a small town located nearly 30 km from Mardan. It is known for having a variety of cultural history and is home to a number of historical sites, including the remains of a mosque, a Hindu temple, and a Buddhist stupa. The town is a great place for those who enjoy the outdoors because it also has a lot of lovely parks and gardens.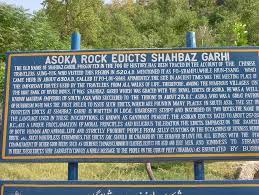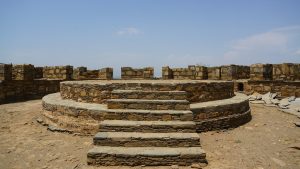 4. Gandao Dam Places to Visit in Mardan
Gandao Dam, around 20 km from Mardan, is a favourite place for nature lovers. The dam gives amazing views of the surrounding countryside and is surrounded by beautiful hills. You may go fishing, take a boat ride on the dam, or simply have a picnic by the lake. It's the perfect spot to relax and get away from the rush of city life.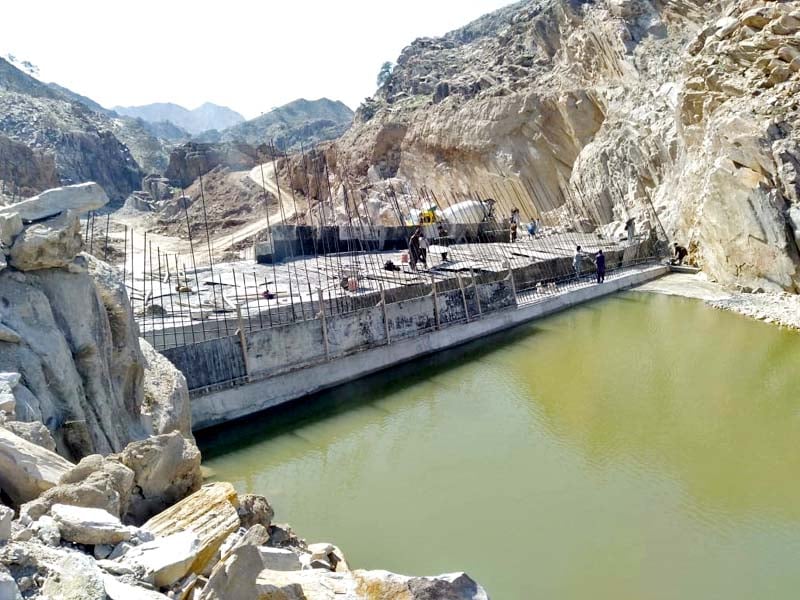 5. Jamal Garhi Places to Visit in Mardan
Jamal Garhi is a small town around 15 km from Mardan. It is well-known for its stunning environment, which includes green hills of greenish beauty and a freshwater stream. The town is a popular place to visit for those looking for adventure and is a great area to go climbing or trekking.