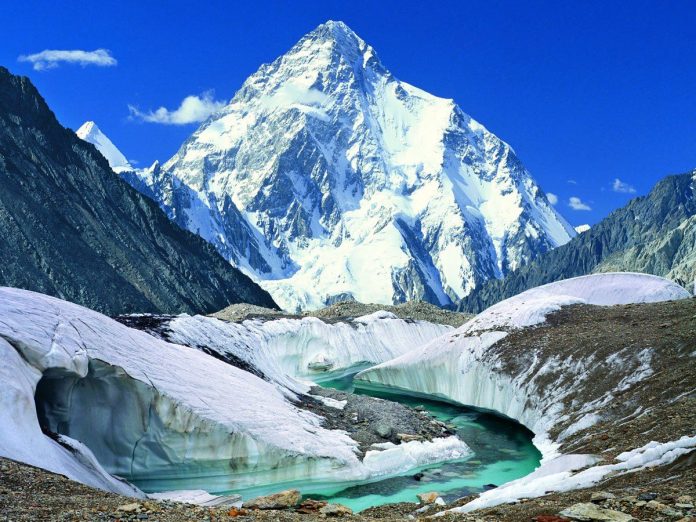 Northern areas of Pakistan are full of wonderful places to visit with family. Pakistan is prominent for the most delightful and astonishing traveling marvels in the world. The most well-known area for traveling in Pakistan is the hypnotic Northern Areas of Pakistan. They offer unlimited destinations to visit and witness the colors of Nature. Many explorers from and outside the country visit wonderful North Pakistan in a huge ratio every year to capture the attractive sight of Pakistan.
Pakistan is one of the naturally productive lands that offer everything from pure water lakes, highlands, and green fields to matchless flora and fauna to energize your soul and boost you for the tasks life-giving in front of you.
Best Places of Northern Areas of Pakistan
Here is the list of top 10 places to visit in Northern Areas with Family.
1. Fairy Meadows
Fairy meadows lie in the Far Himalayan Mountains of Gilgit Baltistan in the northern areas of Pakistan. This is also famous as one of the most fascinating camping sites for nature lovers because of its panoramic experiences. It is one of the preferred spots for trekkers. The finest months for camping in Fairy Meadows are July-Septembers. This place looks like a part of paradise on Earth.
2. Lake Saiful Muluk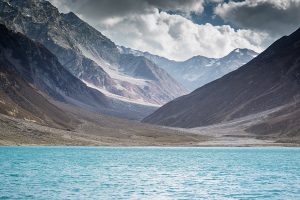 Khyber Pakhtunkhwa is also in the northern areas of Pakistan. Naran Valley is a worth visiting place. A visit to Naran valley is inadequate without a visit to Lake Saiful Muluk. Valley is among the lush green highlands and deep alpine forest giving an attractive impression on travelers about Himalayan valleys.
3. Hunza Valley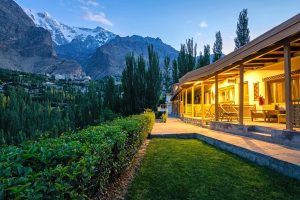 The huge and interesting Hunza Valley far in the Gilgit Baltistan district near to China border. Hunza Valley is one of the most stunning places to visit in the northern areas of Pakistan. It is well-known all around the world among the explorers for its enormous natural scenery.
4. Kumrat Valley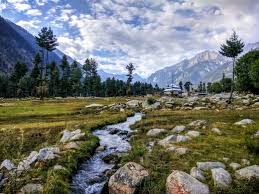 Kumrat valley is prominent as a part of paradise on Earth in Pakistan. It is sited in the upper part of the Dir district, Khyber Pakhtunkhwa province, Pakistan. Many travels from all over the world come to visit kumrat valley. It is one of the best places to visit with family in northern areas.
5. Kalash Valley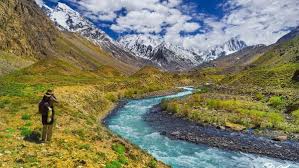 The other name of Kalash valley is Kafirstan. Kalash valleys fascinate thousands of tourists each season due to their unique festivals. These three festivals are,
Chilam Joshi
Uchal
choimus
There are very famous around the world due to the strange rites, traditional festivals. It is the most recommended place to visit with family.
6. Skardu Valley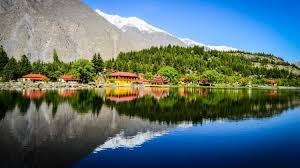 Skardu valley lies in the Karakorum Range of Gilgit Baltistan in far northern Pakistan. The Skardu valley offers a lot to the wanderers that one can never expect. it is known as the "Tibet-e-Khurd" or "Little Tibet". It is no less than delight for the national and international tourists due to its mountainous landscapes.
7. Naltar Valley: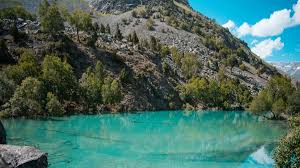 This lovely valley also looks like a piece of heaven on Earth. This is the place where you can find the world's most enjoyable potatoes. Hypnotic Naltar Valley is located near Hunza, Gilgit Baltistan, Pakistan. It is one of the best places to visit with family in Northern Areas.
8. Khanjrab Pass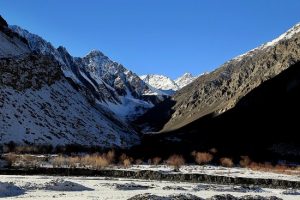 Khunjerab Pass is a similarly eminent tourist destination among far-off and national tourists wandering across Pakistan. It is situated in the enormous mountains of the world's second-largest Mountain Range K-2. It is the maximum point on the Karakorum Highway and is famous as the world's highest border crossing.
9. Northern Areas of Pakistan Swat Valley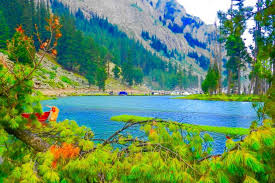 It is famous as "mini Switzerland". Its sceneries are a miracle of natural beauty. it is one of the most stayed areas and had a foremost travel industry. There are many places in swat valley to visit with family.
such as swat river, viewpoint hike, Mingora city, and kalam valley.
10. Northern Areas of Pakistan Neelum Valley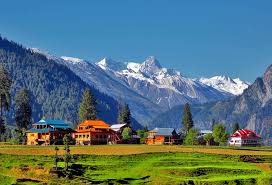 Neelum Valley is situated in the Kashmir Region. It is famous as Paradise of Kashmir. People should visit Neelum Valley with their families. The Beauty of Neelum Valley cannot be described in words.