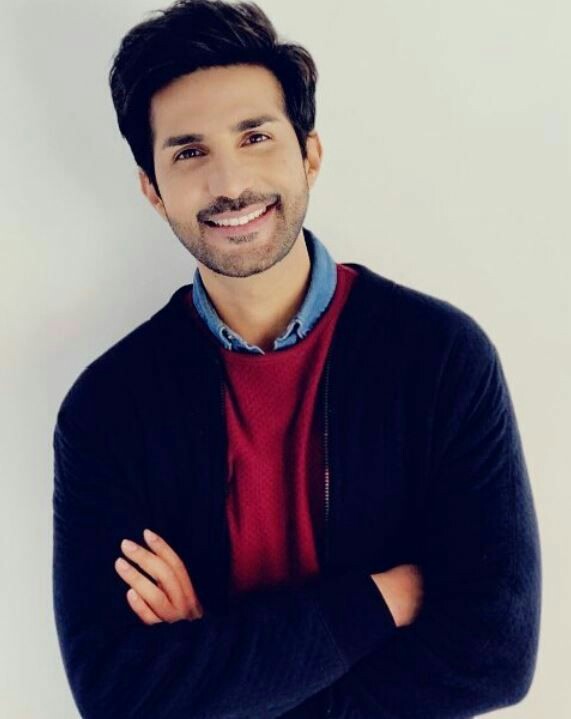 Adeel Chaudhry Biography: The very talented and handsome Adeel Chaudhry is getting famous day by day. His popularity is the main topic of discussion among his viewers and his fan following. He gains his fan following due to his hard-working and his acting skills. People are loving his performance in the Pakistani drama and film industry. Here we are going to tell our viewers something very interesting about Adeel Chaudhry.
Adeel Chaudhry Biography
Adeel Chaudhry is working in the Pakistani film and drama industry and his fans are loving him so much. His most recent drama is going to start on ARY DIGITAL from 4th December 2020. he is a very popular model and walks for many designers.  The fans are desperately waiting for his upcoming serial on television screens. He used to spend most of his time abroad he just came to Pakistan for his shoots and his projects of drama and films.
Adeel Chaudhry age
He was born on 15 June 1988 in Karachi. He is 32 years old.
Adeel chaudhry horroscope
He belongs to the GEMINI zodiac sign.
Adeel Chaudhry Education
He is a doctor. he is a dental surgeon. besides his profession of medicine, he wants to study political science. and wants to do a master's in political science.
Adeel Chaudhry Family
His father works in the Air Force. he has 3 siblings. they are three brothers. The eldest one is the doctor, The middle one is the barrister and he is also a doctor.
Adeel Chaudhry Early Life
He has the nationality of Canada. and used to live most of his time in Canada. He spent his childhood in Canada with his family.
Adeel Chaudhry Wife and children 
He is still single and not married yet. Though he lives alone in different countries he did not marry anyone.
Adeel Chaudhry debut drama
He made his debut through the drama serial "MUNAFIQ". This drama gained much popularity and his role in this drama become so famous that people started liking him .so much. This drama becomes the reason for his day by day increasing fan following.
Career
It has been more than 10 years when he started working in the Pakistan drama and film industry. He started acting by working in a tv commercial. Khawar Riaz introduced Adeel Chaudhry to this industry. Besides acting he works in his family business of PIZZA HUT and KFC. he is also very fond of fast food and spicy foods. he works in many dramas and films in the Pakistan industry. he is very talented and his talent took him to vast areas of success. In his recent interview, he said that acting and modeling is his passion and he works in this industry due to his passion.
Adeel Chaudhry drama list
1. Munafiq
2. Bharosa Pyar Tera
3. Dhakhan
4. Hiddat
5. Kaisy kahun
6. Do diwany
7. Faryaaad
Film List
He also works in many films in the Pakistani film industry
1. Maan Jao naa 2018
2. Bhaangarh 2014
3. Rhythm 2016
4. Kismat Konnection 2008
Hobbies
1. He loves singing and also produces some songs
2. He likes modeling
3. Fishing is his favorite hobby
4. He likes to travel
5. He loves to do exercise and going to the gym for a workout