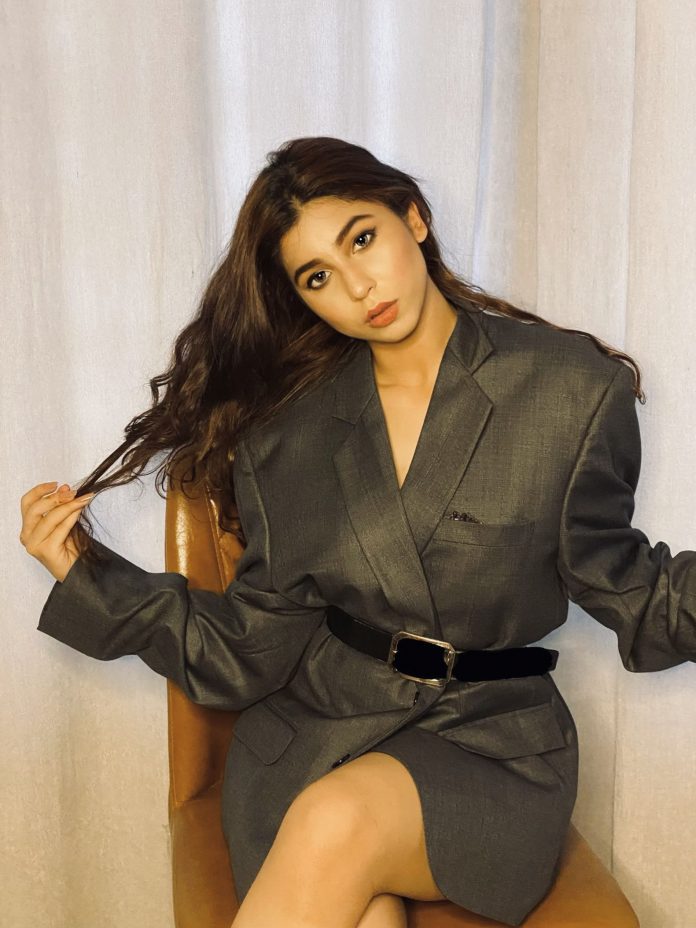 Ayesha Sohail: Ayesha Sohail is Pakistan's new famous actress. she is a very sweet and good-looking actress. Ayesha just started her acting career in Pakistan's tv industry. she is a very talented actress. In this article, we will give you complete information about Ayesha's life and also her official social media accounts.
Ayesha Sohail Biography
Ayesha started her career as a Model. she has done various beautiful bridal and other brand shots. She belongs to a Muslim Family. she is a very cute and good-looking actress. Her debut drama is Badnaseeb in which she played the role of Maham.
Ayesha Sohail Age
the exact age of Ayesha is not mentioned in her account. So, her age is unknown.
Hometown and Birth Place
Ayesha's birthplace is  Karachi and she also lives in Karachi with her family.
Height And Weight
Her Height is 5.4 inches. Ayesha's wait is around 45 to 50 kgs. She has well maintained her diet.
Hobbies
she has different hobbies. she loves to listen to music and read books. Ayesha also loves to have a pet.
Education of Ayesha Sohail
Ayesha has done her graduation degree and after completing her degree, she started her career as an actress and model.
Showbiz Career of Ayesha Sohail
As mentioned earlier, she started her career as a model and then stepped into acting with her debut drama Badnsab. She played the role of Maham in this drama and did a very great job. She tells in an interview that she will be in very amazing projects in the future.
Official Accounts
She also has other social site accounts like TikTok, Facebook, and Twitter. you can follow her there as well.
Family And Friends
she lives with her family in Karachi. Her family and friends are very supportive of her. Ayesha loves to spend time with her family and friends. She went on vacation with her family and enjoy spending with her siblings.