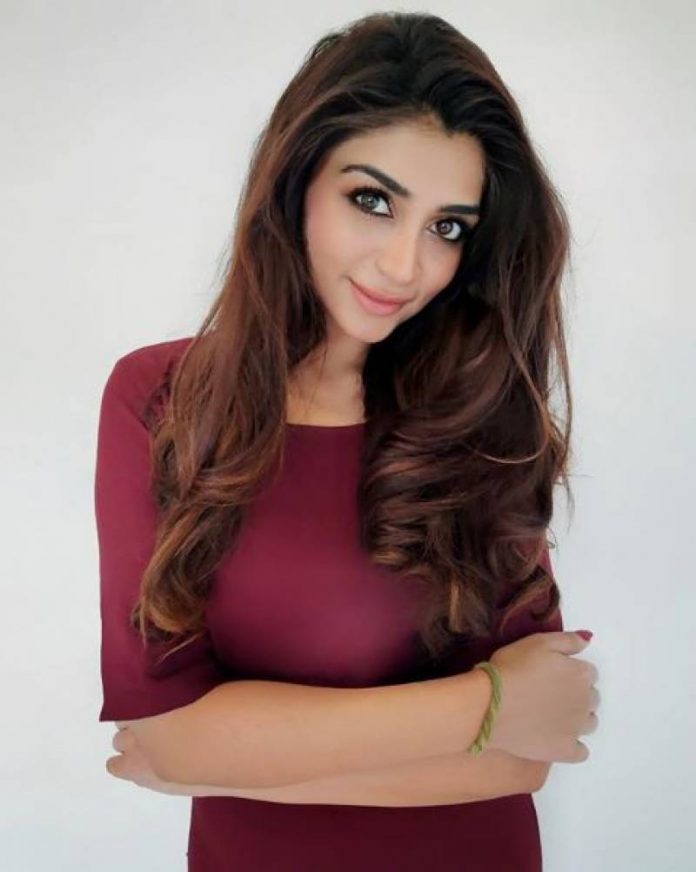 Zoya Nasir is one of the latest actresses of Pakistan showbiz industry. Most gorgeous girl in our industry. She is playing a role in ongoing drama serial Zebaish. She is one of the talented actresses of Pakistan. Become popular in a very short time period and with her talent, she has gained the heart of many peoples.  She came into our industry in 2018 but now she has done many popular roles with fabulous acting so everyone starts knowing her.
Zoya Nasir Biography
Personality
Zoya Nasir is a gorgeous and beautiful girl. She has an attractive personality with which she has gained soo much reputation in the showbiz industry. Her eyes are brown. She is slim and has a perfect look.
Family
We do not know a lot of information about Zoya Nasir's family. Her father name is Nasir Adeeb
Education
Zoya Nasir has done Bachelors and after finishing her study she joined the showbiz industry as she wanted to gain a reputation.
Height
Zoya Nasir has an extraordinary height. Like many of the girl's height is small but Zoya Nasir is tall. She is 5 feet 6 inches.
Age
Zoya Nasir is a young actress. She has a lot of talent if we compare it to her age. Ber age is 28 years old. She has gained a lot of popularity at such a young age.
Martial Status
Zoya Nasir is single. She hasn't announced anything about her marriage yet.
Showbiz Career
She has joined the showbiz industry a few years ago but she has done many successful dramas. With her talent and efficiency, she has proved that age does not matter instead of your talent, and your sincerity towards your work matters. To become a successful actress it is important to do hard work with all of your efforts.
Dramas
She has done many famous and successful dramas at different channels and by acting smartly she has gained popularity.
Hania
Zoya Nasir played a fabulous and outstanding role in Hania. It was released on 2019. It became a very popular drama. Everyone liked it
Deewangi
It is one of the most popular dramas of Pakistan showbiz industry. This drama gained much praise. Everyone liked his story and the actress and actors' role in it. She is also part of this drama. She gained a lot of reputation through this drama
Zebaish
It is an upcoming drama of Zoya Nasir. She has acted very well in it. Her facial expressions in this drama are the most important thing in this drama which her followers liked the most about her in this drama. Zebaish is one of the most top-rated Pakistani dramas.
Zoya Nasir has gained the hearts of her followers. She is also very active on social media. She has a fan following on social media. Everyone is waiting to watch her new drama serial. Her followers are waiting to see her again and again on television and enjoying her acting. She has become a favorite actress of many people. With her hard work and talent, she has gained a lot of reputation in showbiz.