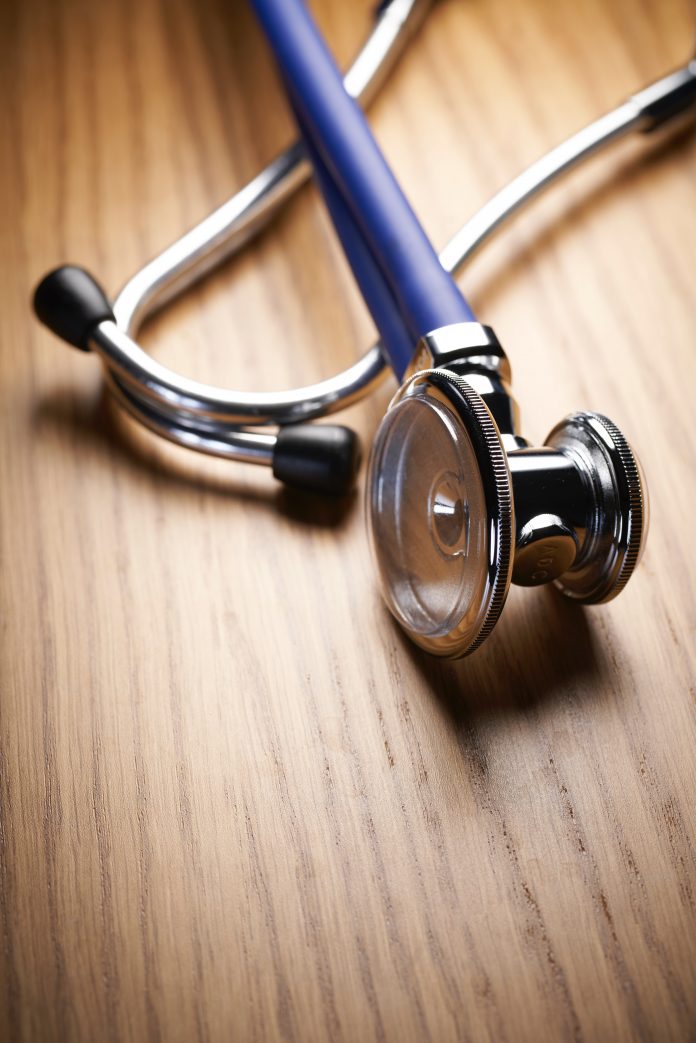 Pre Medical students in Pakistan: The medical field is the most renowned field all over the world. Fsc Pre-medical means that you have taken biology as a major. Why do students want Fsc Pre-Medical? They choose this to become a doctor but there are demerits, as well. There are limited medical centers in Pakistan. The University of Health Sciences is taking the MDCAT test for entrance. Eligibility is 60%. Below is a detailed list of all Fsc pre-medical fields in Pakistan.
There are few seats in government as well as private medical institutions.
The alarm is that there are more applicants than available seats. Every student can't become a physician. There are, however, several other fields in medicine. Below is a list of the best fields for pre-medical students in Pakistan.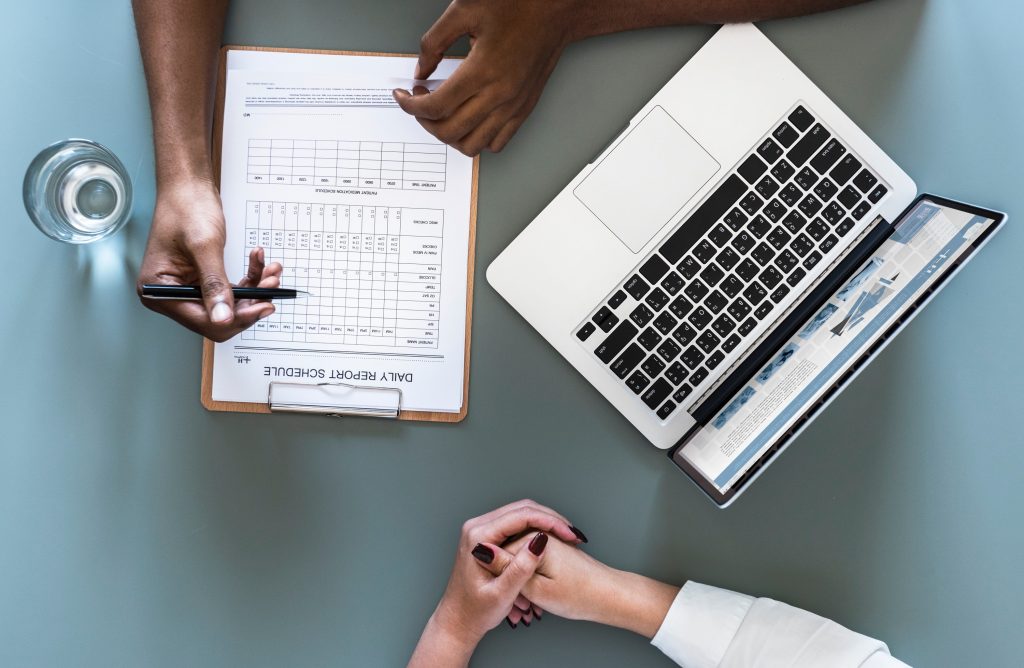 Best fields for Pre-medical students
Career guidance of Medical fields in Pakistan
Career coaching is essential to know your interest. The aim of them is to know why you want to pick a specific direction.
If you lose heart after getting failed in MDCAT, you don't have to worry at all. Find out the best medical field from given choices.
Careers in the Medical field
The following are job opportunities for pre-medical students in Pakistan. These are all areas of medical practice in Pakistan.
MBBS (Bachelor of Medicine and Bachelor of Surgery)
This is the 5-year basic course. It encourages you to become a doctor. From there, you will go on and become a professional. It's really competitive because almost every pre-medical student wants to become a doctor. It's not quick. There's a lot of dreams to get admission. You have to prepare yourself for this thoroughly before matriculation. Research very well before entering into this field. If you can then go for it otherwise choose another field.
BDS (Bachelor of Dental Surgery)
This is a degree to be a dentist. You will face another level of rivalry in this field. All Students refer to limited seats. Private medical schools also have a few seats. If you want to become a dentist plan well and go for it.
The BDS range in Pakistan is rising rapidly. Due to the increasing population, more dentists are required. Well, It is a very good career direction. It would be best if you open a clinic of your own. Besides, many dental positions are available every year in the private and public sectors. Such areas of expertise in the dental sector as well you could become a dental surgeon or prefer to give advice to children as a pediatric dentist.
Pharma D (Doctor of Pharmacy)
This degree helps you to become a pharmacist. Not as competitive as MBBS and BDS. This degree, however, has an international scope. Pharmacists are needed globally. Drug organizations are in search of pharmacists. Pharmacists are working at the front end. It contains a large number of students who didn't make up to become a dentist or doctor.
BSc Medical Imaging Technology (MIT)
MIT is the science of medical imaging technology. These technologies include X-ray, ultrasound, MRI, CT scans, and other medical instruments. Students who qualify for this are known as Radiographers. They also have known as Medical Imaging Physicians.
Many hospitals view MIT as part of the IT department. Medical imaging equipment is not limited to pre-medical students only but it is one of the leading areas of pre-engineering in Pakistan. Many pre-engineering students are still applying for this new degree program.
BSC Zoology
Zoology is the study of animals. Pakistan has many endangered species. Moreover, it is a meat-eating country and hence the need for animals is more. Thus, the growing demand for zoologists can be observed. Zoology graduates work with agencies to guard and look after animals. They also get jobs in industry to understand animals. Research helps humanity to comprehend animals. Jobs for zoology graduates in Pakistan are at their peak. UNESCO and Wild Life security agencies hire numerous zoologists every year. This is for ongoing and new projects.
Best fields for Pre medical students Bachelor in Optometry
Optometry is an emergent area of activity. Many people need doctors for their vision.
Best fields for Pre medical students BSC Nursing
Nursing is a booming field. However, Christians in Pakistan are more likely to prefer this area. This is not meant to be the case. More and more students are recommended to pursue nursing. Nursing is in the widest scope.
Physiotherapy doctor (DPT)
Another great program to study. This course focuses on the regeneration of bones and ligaments. There is also treatments of injuries included in this medical field. You require physiotherapy to heal if you have any injuries. Physiotherapy is a worldwide prerequisite. You will earn an advanced degree—a lot of sub-specializations. The spectrum of the DPT in Pakistan is rising. Older citizens need services. Athletes are in search of physiotherapists.
It would help if you were a physiotherapist in sports medicine or a specialist in hip fractures.
Best fields for Pre medical students Nutrition and Diet
Nutrition and Diet is a growing field. More and more people are starting to get sick. Health is a crucial matter. Poor wellness has severe complications. Diet experts are building demand. They build menus that contribute in creating a healthier community. The right diet is the next aspect of it. As a result, Food and Fitness encourage students to set up their clinics in the medical field.
Kids who are suffering from hunger, also older people require proper diets. A rising number of the population requires better nutritionists and dietitians.
Meteorologists
Working as a meteorologist is both fun and exciting. You're going to operate in the federal sector. Get to know how Pakistan's weather and climate impacts are. The range of geography fields in Pakistan is growing. A degree in Geography encourages you to apply.
Doctor in Veterinary Medicine (DVM)
If you love animals, you are going to love this field. You have the best area in veterinary science for loving and caring for animals. The DMV is an animal veterinarian. This is also another fantastic area in medicine but in Pakistan. Students don't consider it because of its small scope in Pakistan. Other nations have a vast scope of this medical field.