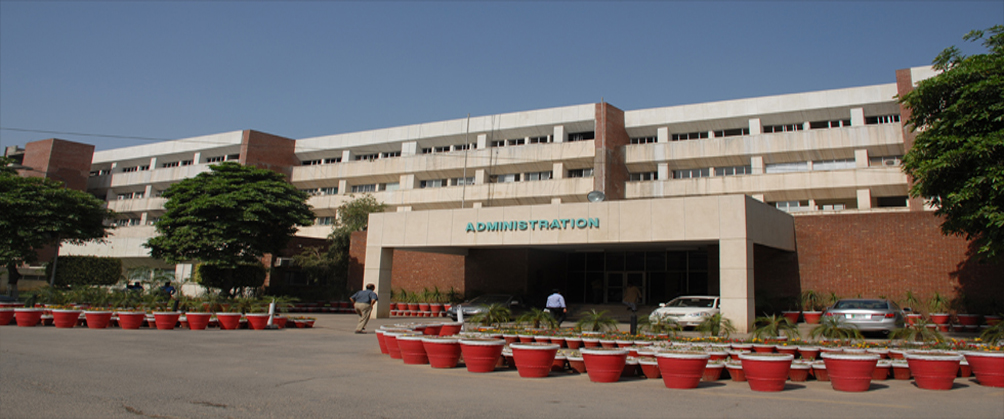 Lahore has both public and private educational institutions from direct primary to university level. Lahore is a primary education center all over Pakistan. Most of the country's leading universities are in Lahore. Some universities of Pakistan have been established since the 1880s and still they are doing their well to provide us with first-rate graduates. You can get all updates about the best medical colleges in Lahore.
The current literacy rate of Lahore is appropriately 64%. There is a distinct variety of medical institutes in Lahore. Each institute retains its unique values, education system, plus points and negative points. Therefore, we are here to voluntarily provide you with the standard list of top 10 best medical Colleges in Lahore for your personal convenience and guide. Over here is a list of Lahore's 10 ten best medical institutes.
Top 10 Best Medical Colleges in Lahore
1. CMH Lahore Medical and Institute of Dentistry
It was established in 2006. CMH Lahore is adequately supervised by the Pakistan Army. After completing MBBS, you can be recruited as a Captain in Pakistan Army and faithfully serve as a doctor. Highly experienced teaching faculty is appointed which teaches the most recent advancements in the medical area. Combined Military Hospital is attached to CMH for training.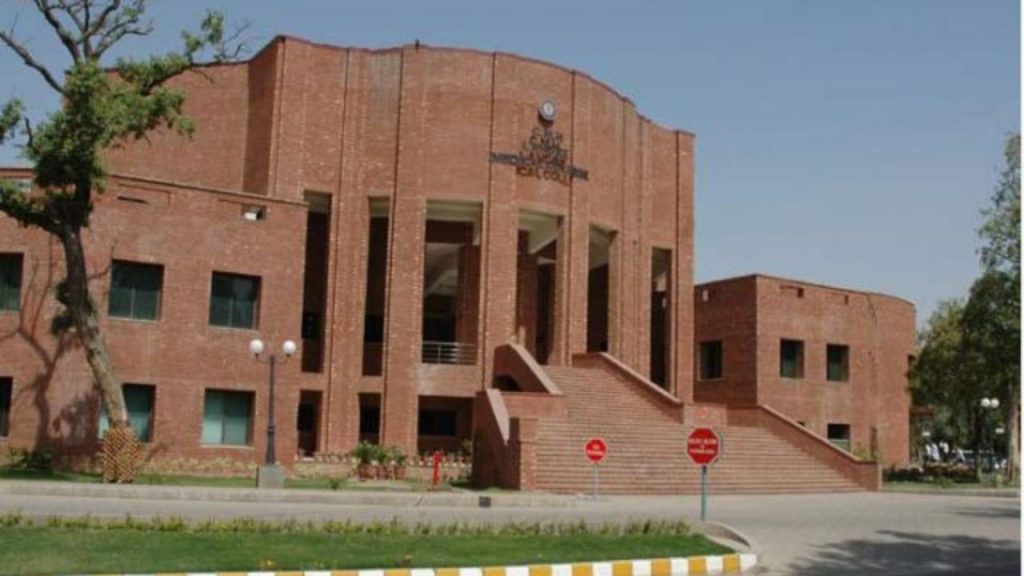 2. FMH College of Medicine and Dentistry
This academic institute is highly ranked all over Punjab as it gives admission to 150 MBBS students and 75 BDS students each academic year. It typically has its official affiliation with Pakistan Medical and Dental Council, University of Health Sciences, Lahore, Fatima Memorial System.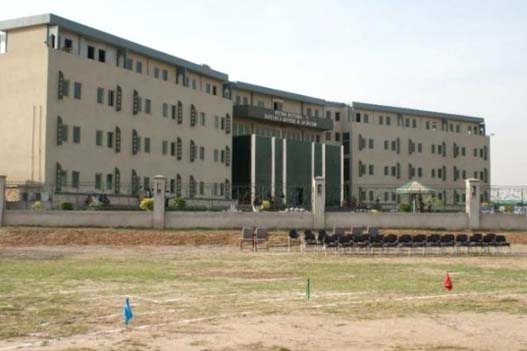 Hospitals attached with FMH CMD for clinical practice are;
Fatima Memorial Hospital
Hijaz hospital
Khair-Un-Nisa Hospital
3. Allama Iqbal Medical College
It is the best medical institute in Lahore. Allama Iqbal Medical College consists of an academic campus of 105 acres. It is a school of nursing, medicine, and Allied Health Sciences. It generously provides residential facility to the students and has internship offers as well.
The college is recognized by Higher Education Commission, Pakistan Medical and Dental Council, College of Physiotherapists, Mayo Hospital Lahore, University of Lahore, University of Health Sciences, Riphah College of Orthopedic Surgeons And Rehabilitation Sciences.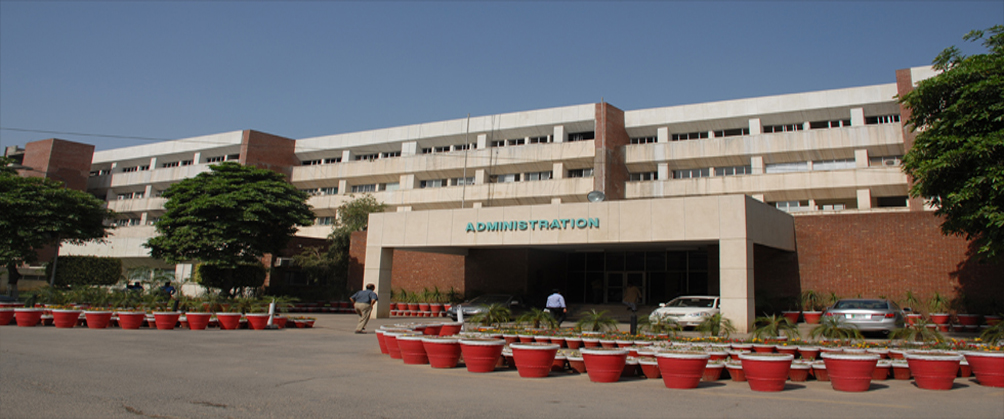 4. King Edward Medical University
It established in 1860, named after Edward vii. After Pakistan's independence, the university became a medical college in 2005. The possible KEMCU Alumni association with Alumni Association of North America, Alumni Association of the United Kingdom, Alumni for all Kemcolians.
Fatima Jinnah Medical University
Fatima Jinnah medical institute to prepare and professionally train female doctors, postgraduate students, and typically provide medical and health care facilities to the local citizen of the country. It is a tertiary health care unit.
The academic degree is provided by the University of Punjab and is recognized by Pakistan Medical and Dental Council and College of Physicians and Surgeons Pakistan.
Service Institutes of Medical Service
It is a recognized school of medicine, established in 2003. And its main teaching hospital is Services Hospital. Admissions are on open merit and entry test is conducted by UHS.
This institute retains its association with PM&DC, UHS.
Akhtar Saeed Medical and Dental College
Akhtar Saeed Medical and Dental College established in 2008. In a very short time with much hard work, it became one of the best highly ranked institutes. It is a private institute of medicine, pharmaceutics, and dentistry.
It has its organizational affiliation with PM&DC, UHS, University of Punjab.
Shalamar Medical and Dental College
Shalamar Medical and Dental College is a private college of medicine and dentistry. It is recognized with PM&DC. It is attached to Shalamar Hospital and Fauji Foundation Hospital and registered with Educational Commission for Foreign Medical Graduates.
Ameer-ud-din Medical college
It was established on the initiative of CM Shehbaz Sharif to willingly give quality education in Punjab. College established in 2011 and is registered with PMDC.
It is attached to Lahore General Hospital.
The University of Lahore
The University of Lahore is a private institute. It occupies 7 campuses all over Pakistan. The university of Lahore college is one of the most liberal universities in Pakistan.
It is accredited by HEC, PEC, PMDC, Pakistan Nursing Council, and Pharmacy Council of Pakistan.
The article gives you full information about the best medical Colleges in Lahore.