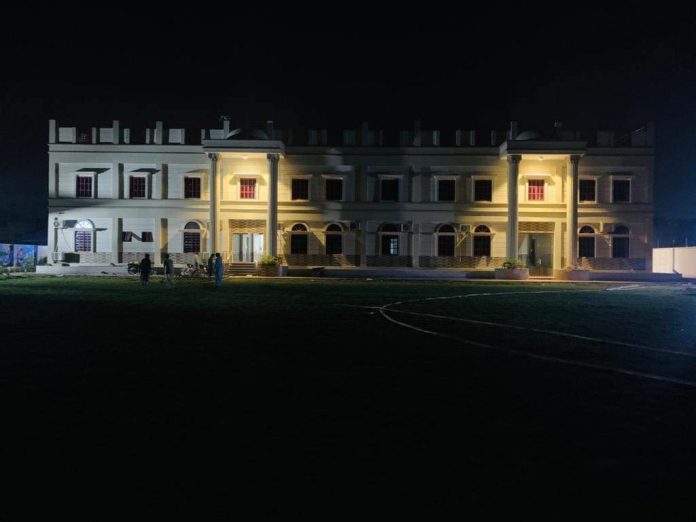 Britain International School: In 1995, the concept for the creation of the Britain International School System was born. It was discovered that in order to develop the creative minds of the future, a proactive learning theory combined with the vision of the new century is necessary. This goal is mirrored by the existence of the British International School System.
The school's major goal is to give pupils the best education possible while supporting it with cutting-edge science to prepare them for the 21st century's digital world. The school's mission statement is to eliminate ignorance and propagate knowledge. Promotion inside the company is crucial to the development of a powerful organization, according to BISS.
BISS has elevated its instructors in management throughout the years, which has reduced turnover. Each of them is occupied providing operational functions that keep the BISS working efficiently.
BRITAIN INTERNATIONAL SCHOOL SYSTEM FEE STRUCTURE AND ADMISSION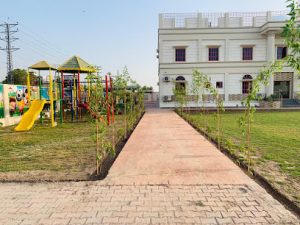 In order to tackle the problems of education in the twenty-first century, BISS has special management that enables its staff to develop within the framework and establish new avenues for learning. BISS aims to bring out the talent of people with latent potential who have a strong desire to succeed. BISS opened its doors in 1998 with just 12 staff members and 64 pupils.
With a focus on character development and upholding a high quality of education, BISS began to grow its name over time and over time, it became recognizable in the community. It presently enrolls 20,000 students, ranging in age from pre-kindergarten to matric, and employs more than 1500 staff members over 40 sites in Pakistan.
MISSION
Britain International School wants to create a mixture of modern and Islamic education systems that is goal-oriented and distinctive.
By creating and delivering cutting-edge, individualized guidance and skill-based education and training programs to teachers and students. BIS seeks to establish a goal-oriented and distinctive fusion of Islamic and modern education that will enhance students' pragmatic, mental, academic, and spiritual aspects and achieve a long-term beneficial contribution to society, the country, and the globe.
CHAIRMAN'S MESSAGE
"It is my dream to contribute something positive to society by shaping the character of the young generation, providing standard education with the blend of Islamic values and modern teaching methodologies so Allah Almighty blessed me with a system where I can develop my team and fulfill my dream"
ADMISSION PROCESS
Register yourself at the BISS website for enrollment in the Britain International School System. Here is the Registration Process:
Go to the Official Britain International School System Website and open the admissions segment. You'll find a registration menu there and you'll have to fill in the following details:
First And Last Name.
Father And Mother's Name.
Father's CNIC
Phone/Mobile Number.
Residential Address
City
Country
Email
Birth Date And Gender
Class/Level
Guardian's Name and Contact Number.
Photo.
FEE STRUCTURE
FOR QUESTIONS RELATING TO THE FEE STRUCTURE AND ADMISSION TO THE AL-WASAY CAMPUS,
CONTACT: 0311 0271111 | 061-2070323
For more Articles, Visit: story.com.pk