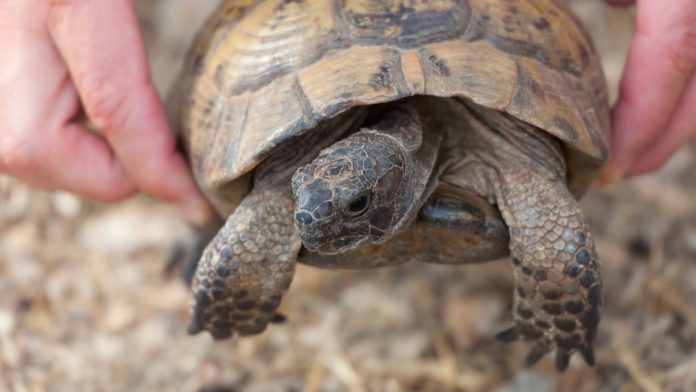 Before proceeding to our topic Scope of Zoology, Jobs, and Salary in Pakistan. You must know zoology. Most of you surely think about what is zoology and why it is important to us?
Well, zoology is a branch of biology that deals with animals, their life cycle, distribution of animal species, structure, physiology, and their behavior as well. There is a wide variety of animals across the globe. So, it is pretty important to know about every single fact about animals. So that we can better understand why animals behave like this way or that way.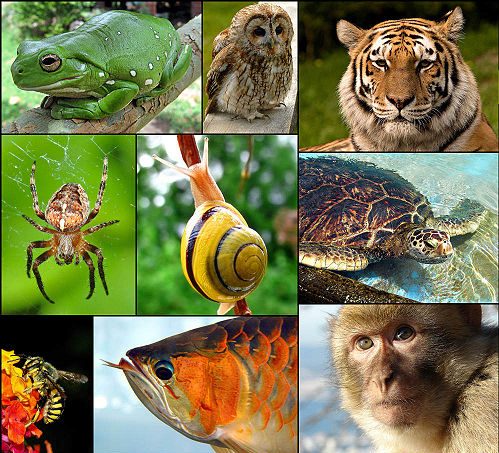 Not only to save the endangered species. Also, it is much important to know the interaction of animals with us and the environment. And how they help us to survive in this universe.
So to become a good zoologist, you must have an interest in animals as it is all about animal study. Moreover, the scope of zoology is getting higher in Pakistan. so, it is a good choice to study zoology for better career opportunities.
Scope of Zoology in Pakistan 
Among all the fields of biology, zoology is the top-recommended field. Besides this, it is one of the highest-paying jobs. As we all know in every area of Pakistan whether we talk about well develop city or small town zoology retains its great worth. If you are a zoologist the people will approach you for many reasons.
Jobs of Zoology in Pakistan
So, over here are several jobs of zoology with a handsome salary package in Pakistan. You can apply at the following platforms for the job;
Veterinary Institutes
 Wild Life Journals
National Parks
Poultry Farms
Safari Park
Environment Department
Research Labs
Cattle Forms
Fish Fram
You can apply at above-mentioned platforms for the following jobs;
Consultant
Researcher
Medical Assistant
Teacher
Curator
Medical Representatives
Forester
Laboratory Assistant
Laboratory Technician
Research Scientist & so on
Salary of Zoologist in Pakistan
The salary of a zoologist varies upon their degree and experience. As a fresher, it may be a little less as compared to those who have a good experience in this field. However, the estimated salary for a zoologist starts from 40,000 to 50.000 if he has a degree of BS zoology. But if you have a degree of MS zoology in your hand then your salary will be up to 100,00 to 200,00.
Furthermore, if you will complete your Ph.D. after MS and also have a good experience with knowledge. Then you will get a pretty handsome salary package from the sectors, you are working for. And it will be up to 300,000.
Although, the above-mentioned salary packages also depend on the sector in which you are doing a job.
Institutes offering Zoology in Pakistan
Over here, we shortlisted some of the institutes offering Zoology.
The Islamia University of Bahawalpur
Women University Azad Jammu and Kashmir
University of Science and Technology
Bacha Khan University
Ghazi University
Gomal University
Government College Women University
University of Agriculture Faisalabad
University of Education Faisalabad
Government Postgraduate College, Charsadda
Government Postgraduate College, Bannu
The University of Veterinary and Animal Sciences Lahore
In short, the field of zoology is the best choice for your bright future.