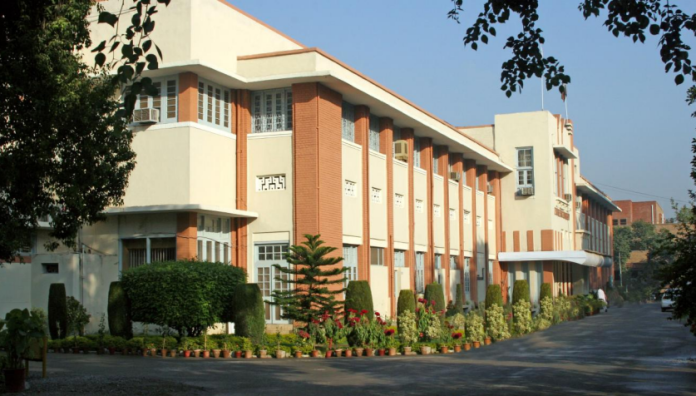 UET Peshawar Fee Structure: Choosing the correct educational institution is a critical decision for competitive medical students. The University of Engineering and Technology (UET) Peshawar is known for its outstanding academic achievements and provides a variety of programs including medical education. In this article, we will look at the fee structure for medical students at the University of Engineering and Technology Peshawar.
It is important to remember that the UET Peshawar fee schedule might change from year to year, so it is always beneficial to check the official website or get in touch with the institution directly for the latest current information.

The fee structure of UET varies depending on the program chosen by the student. Bachelor's programs cost between Rs. 50,000 to 80,000 per semester while Masters and PhD programs can cost anywhere from Rs. 60,000 to 120,000.
UET Peshawar Fee Structure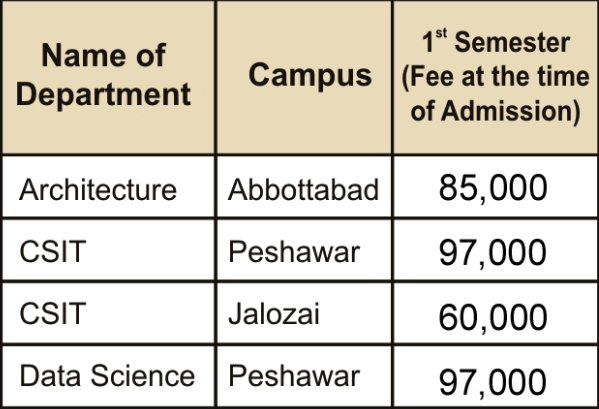 Determination of merit:
The merit of candidates will be determined according to the following criteria:
40% weightage to SSC Examination (Percent marks in SSC x 4)
60% weightage to First Year Intermediate examination (adjusted marks) (Percent marks in Intermediate Part-I x 6)
Allocation of Seats
Computer Science:
Peshawar Main Campus : 58 Seats
Jalozai Campus : 50 Seats
Data Science:
Peshawar Main Campus : 50 Seats