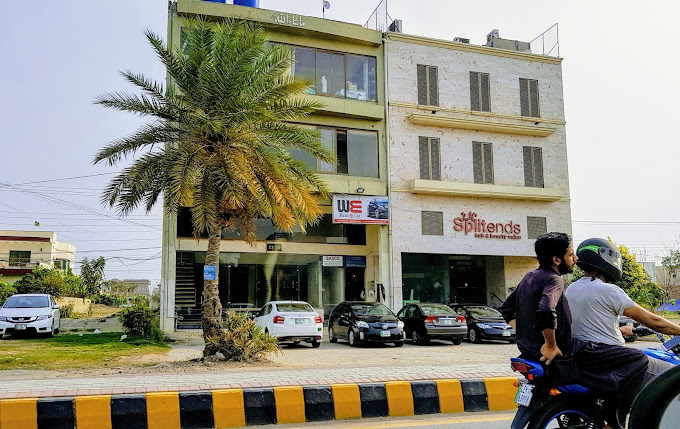 Are you looking for Ruby's Splitends rate list? We are here to provide you with all the rates of this parlor. So don't worry and read all the details given below.
Ruby's Splitends Rate:
It is one of the most famous parlors in Lahore. As you know Lahore is a very vast city so it has many parlors. Ruby's Splitends is also the best parlor and rates are very reasonable here. We will tell you the reasonable rates of all the services in detail.
The main person who is running this parlor in a very organized way is Ruby Hassan. Ruby Hasan, is known to be one of Pakistan's most traveled and professionally trained skin, hair & beauty experts. She has achieved qualifications in hair coloring from L'Oreal, Wella and Schwarzkopf, Vidal Sassoon, and Toni & Guy.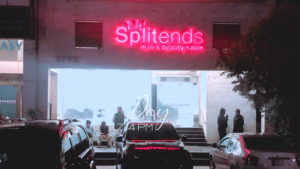 Ruby has an experience in hairdressing and makeup. She has got the training from centers in London. So it's not wrong to say that she is a fantastic and multitalented lady.
Services:
This parlor is providing services like:
1-Facial
2-Skin care treatments
3-Massages
4- Waxing
5-Hair Color
6-Manicure
7-Pedicure
8- Keratin treatment
9- Hydra facial
10- Haircut and much more.
Cleanliness:
Proper cleanliness and hygienic conditions are available at this parlor. The atmosphere is also very clean.
Professional and experienced team:
The whole team at the parlor is very experienced and professional. They make good interaction with clients and they talk very politely to all their customers.
The hospitable environment they provide will keep you returning again and again.
Modern equipment:
Modern beauty equipment and instruments are used by the parlor.
Ruby's Splitends Rate List:
Their rates are as follows:
Hair: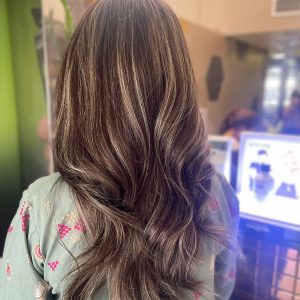 Cut by Art Director         Rs.10,000
Cut by Senior Stylist       Rs.3,500
Cut by Stylist                 Rs.3,000
Fringe Trim                    Rs.2,500
Iron and Tongs               Rs.2,000
Crimping and Waving      Rs.2,000
Hair Wash                       Rs.500
Roller Setting with Styling Rs.2,000
Blow dry-Short                 Rs.500
Blow dry-Medium              Rs.1,000
Blow dry-Long                   Rs.1,200
Mythic Oil Blow dry            Rs.1,500
Steam Pod Hair styling       Rs.2,000
Short highlights/lowlights   Rs.6,000
Medium highlights/lowlights Rs.9,000
Long highlights/lowlights     Rs.15,000
Threading:
Eye brows                          Rs.200
Upper lips                           Rs.150
Forehead                            Rs.150
Chin                                   Rs.100
Waxing:
Full body waxing                 Rs.5,000
Facials:
Hyaluronic Facial                           Rs.5,000
Hydra-Moisture Source Treatment   Rs.5,000
Collagen Smooth Treatment            Rs.5,000
Firming Eye treatment                    Rs.3,000
Traditional Massage                        Rs.3,000
Body Polisher                                 Rs.5,000
So here we have provided you with all the rates of haircutting, waxing, threading, massages, etc.
Ruby's Splitends rate list is very reasonable so anyone can afford it.
Click here if you want to get information about the COSMO Salon rate list.