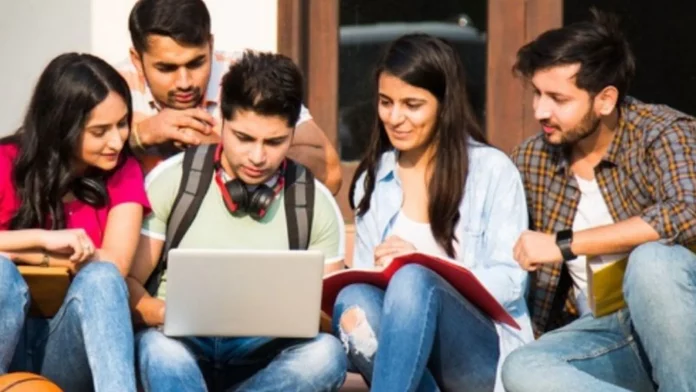 University For Software Engineering: Let's start by defining what software engineering entails. The terms software and engineering combine to form the phrase.
There is more to software than just computer code. A program is a piece of executable code used for computing. Software is defined as a collection of libraries, documentation, and executable program code.
Software products are pieces of software that are created to meet a specific need. On the other hand, engineering is all about creating goods using established, scientific concepts and practices. Without employing software, you won't get very far. It's practically difficult to resist, from the alarm that wakes you up to the laptop you use when you get to work. Not that you'd want to, given that practically every item that makes your daily life simpler has the software.
To get the most out of their technology, mobile phones, laptops, household appliances, public transit, and emergency services all depend on sophisticated software. You will be creating it as a software engineer. You will be able to apply your passion of technology to change the world by using your technical talents to create and innovate software, as well as to build, maintain, and manage it. Additionally, you'll earn a respectable income.
University For Software Engineering in Lahore
You may choose software engineering as a career with total assurance and peace of mind because the sector is seeing a growth in demand since the previous decade. Software engineering's range of applications is expanding daily. Covid-19 is one of the main factors nowadays. In Pakistan, the field of software engineering is growing at a pace of 35% annually. The foreign software business accounts for 2.8 million dollars in revenue for Pakistan.
Although this profession is in high demand worldwide, it is particularly so in Pakistan. So select software engineering with confidence for a bright future. Additionally, software engineers can choose to work as freelancers or employees depending on their requirements and convenience. This is a benefit of the industry since it allows you to work for anybody, anywhere in the world.
BEST UNIVERSITIES FOR SE
In Pakistan, there are several top-notch colleges and universities that support students in acquiring both academic and practical understanding of software engineering. For your convenience, we have listed the top institutions for software engineering in Lahore below. You may choose a university based on its eligibility requirements and tuition costs.
FAST National University of Computer and Emerging Sciences
COMSATS University, Lahore
Lahore University of Management Sciences
Punjab University College of Information Technology
University of Engineering and Technology, Lahore
Beaconhouse National University, Lahore
University of Management and Technology
University of Central Punjab, Lahore
Bahria University, Lahore
Lahore Grammar University
The Superior University, Lahore
Lahore Garrison University
University of Lahore
Lahore College For Women University
Kinnaird College For Women, Lahore.