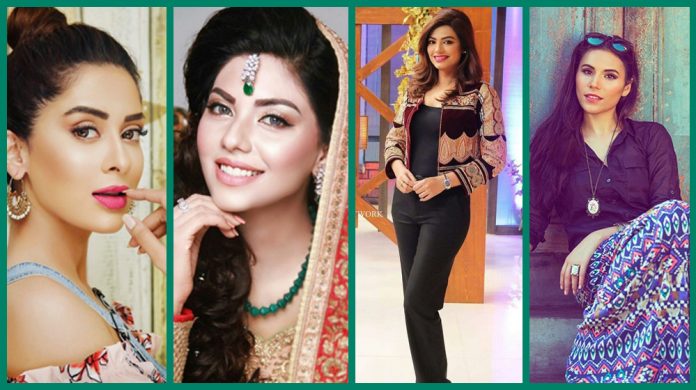 Christians Female Actress: Pakistan is a cradle of many religions. People of all religions have the freedom to express their thoughts and perform according to their beliefs. There is no discrimination or restriction for any religion in any field. TV Industry is an emerging field and most acceptable than the film industry. No doubt, Pakistani dramas have made their names not only within the country but in the subcontinent. Most of the credit for this achievement goes to actors and actresses. Christian female actresses in the Pakistani TV industry have played their special part in flourishing the industry.
Talking about performers, there are many famous Christian female actresses whose marvelous acting skills have taken the drama industry to next level. Few of them are listed here.
Christians Female Actress 2023 in Pakistan
Sunita Marshall a Christian female actress and model from 2004 – Present
Marshall was born on April 9, 1981, in Dubai. She started her career in 2004 as a model. She also played many roles in many famous dramas. The most exceptional performance of her was seen in the political-based drama "Mera Saien" with big star cast like Noman Ijaz and many others. She married her costar Hassan Ahmed both in a Christian way and Islamic way in 2009. Now she is proceeding her career both in acting and modeling industry. Her recent acting skills were seen in "Khuda Aur Mohabbat" and "Aulad" and she is also giving her regular appearance in "PFDC Sunsilk Fashion week".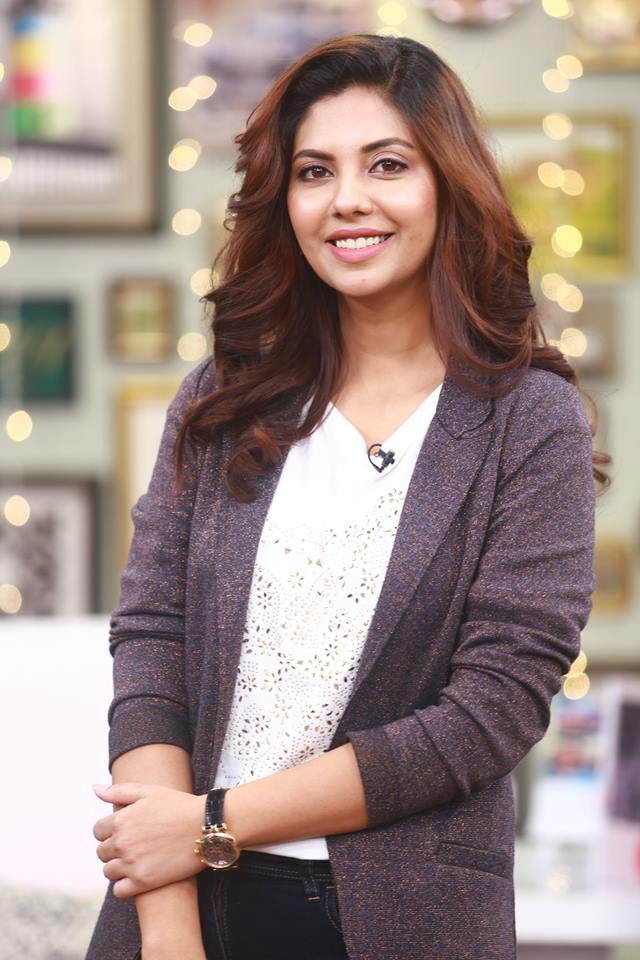 Angeline Malik: A Christian actress, producer, and director
Angeline Malik is a multifarious Pakistani personality working in diverse niches of the entertainment industry. She has established herself as an actor, producer, director, anchor, and sculptor. She is also part of many social organizations and movements for raising and voicing for many social issues like women's empowerment and child abuse. Coming back from London with a degree in computer imaging and animation, Angeline started her career in fashion and the showbiz world in 2002.
As a director her famous projects include "Kitni Girhain Baqi Hain" and "Lahasil" aired in 2005 on Hum Tv. As an actor she performed in many drama serials as well as films which include "Lahasil" , "Dil,Diya,Dehleez" and "Aakhri Barish". Recently her two dramas are on-air including "Dobara" and "Meray Humsafar".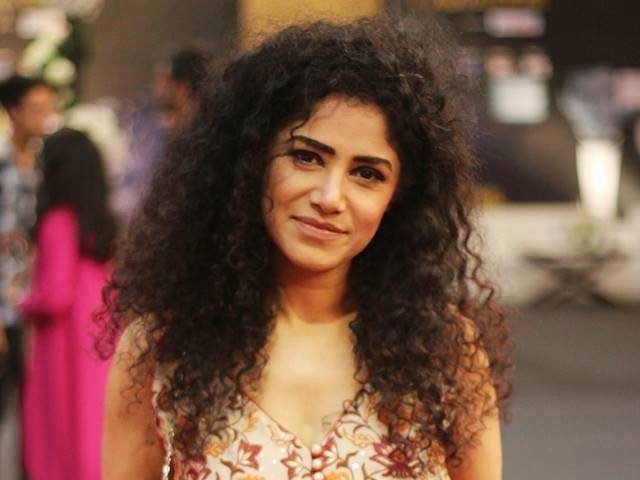 Benita David: A Christian model
Benita David is another non-muslim Pakistani actress. She started her career from the drama "Korangi ke Satrangi" aired on A-Plus in 2019. From then she appeared in many dramas aired on various TV Channels. She also stepped down in the field of modeling and got popularity by making guest appearances in many morning shows. She is the first cousin of supermodel Sunita Marshal. In 2018, she married Asghar Ali and recently she has been blessed with a baby boy. Now, she has taken a break from showbiz and seems to have a joyful time with the family.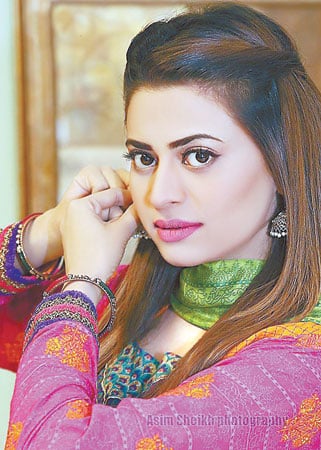 Jia Ali: Christian model and actress
Jia Ali is a Pakistani Christian model and actress. She was born in Lahore on September 8, 1972. She started her career as a makeup artist in Depilex beauty Salon. During that time she was offered by a brand to walk for them on the ramp as their model to display their dresses. Jiya stepped in the film industry with the Syed Noor's "Deewany teray Pyar Ke" opposite Mommar Rana in 1991.
Since then she appeared in many TV Dramas and Films as well. She was the part of many super hit films like Reema Khan's "Love Main Ghum", "Saya e Khuda- e-Zuljalal". Her drama list includes "Band Khirkiyon Ke Peechay", "Hum Thehray Gunehgaar" , "Pukaar", Kabhi Kabhi Pyar Main, Qiss e Ulfat, Kaghaz ke Phool, Manzilain, Parchain, Tanha, Hum sab ajeeb se hain. She married the famous businessman Imran Idrees in 2021.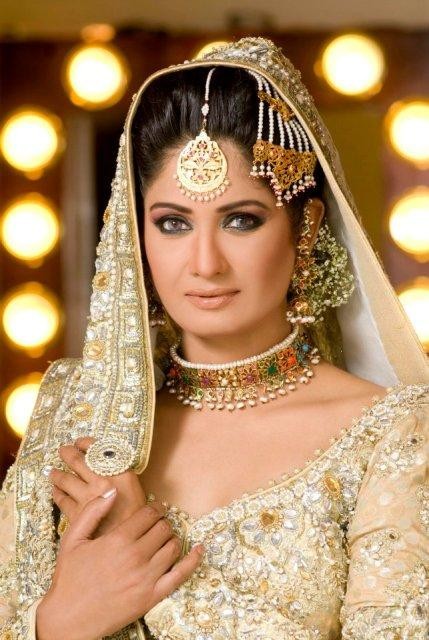 Azekah Daniel: Christians Female Actress
Azekah Daniel is another emerging Christian actress. She was born in 1996 in Karachi, Pakistan. She started her acting career in 2014 with the Drama "Choti". Since then, she exhibited her acting skills in many dramas. Here is the list of dramas in which she was seen revealing her acting skills.
Anaya Tumhari Hui
Mera Yahan Koi Nahi
Sada Sukhi  Raho
Teray Meray Beech
Noor Jahan
Anabiya
Rishtay Kachay Dhagon Se
Aao Laut Chalain
Yeh Ishq Hai
Dukh Kam Na Hongay
Balaa
Ishq Bepannah
Cheekh
Ishq Zah e Naseeb
Malaal e Yaar
Tera Gham Aur Hum
Dunk
Ishq Hai
Soon she will be seen in new serials.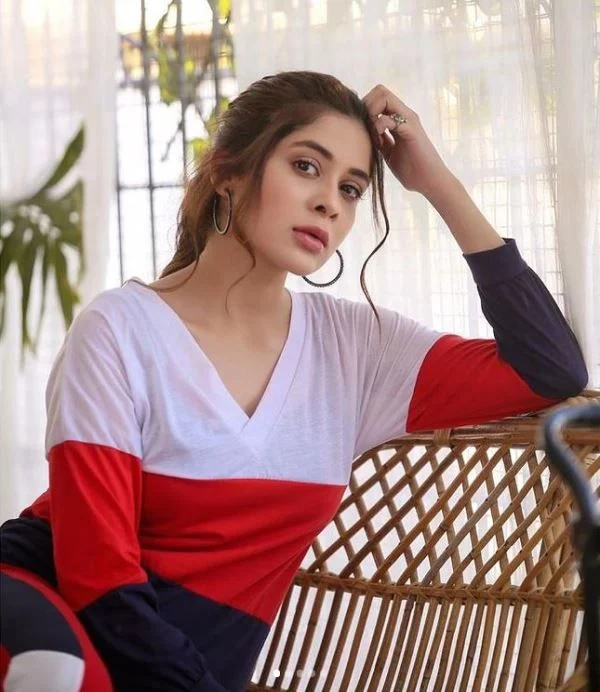 Rachel Gill: A Christain model and actress
Rachel Gill is another renounced personality of the Pakistani Showbiz Industry. She appeared as a model in the entertainment industry and now unfolding her acting and hosting skills as well. She debuted in the movie "Say e Khuda e Zuljalal". Rahel is now considered the top model of the industry. Although she is on the top list of supermodels, she is now proving herself in the acting department as well. Gill has just started working in dramas and films and in the future more from her will be seen in the acting niche.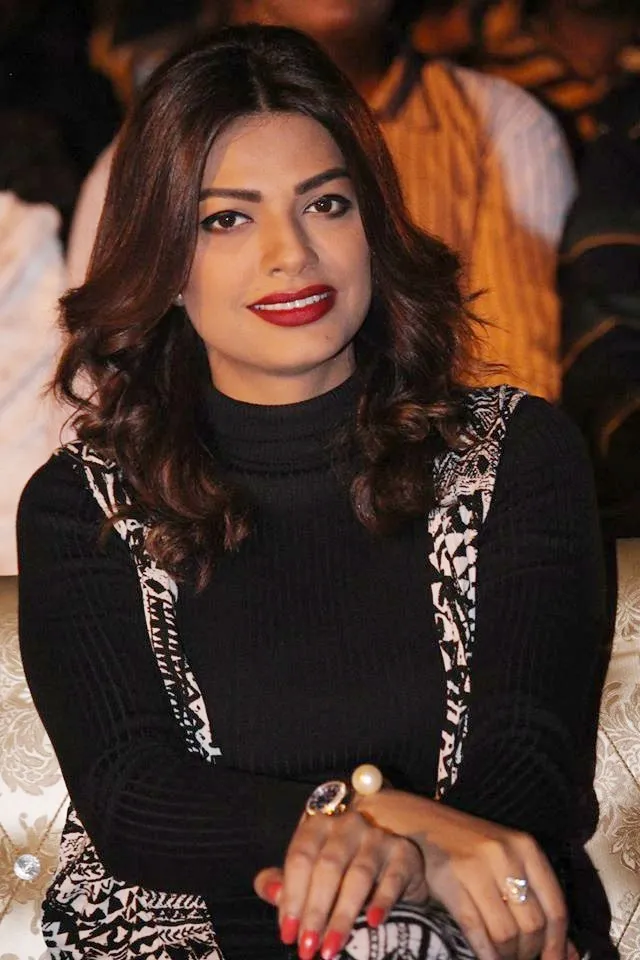 Anita Camphor: A Christian actress
Anita Camphor is one of the old Pakistani TV actress. She entered this field in the early 1990s. In the beginning, she appeared in small roles and have done a few stage dramas. Gradually she established herself in the mainstream actors and shared the screen with many renounced actors. Her famous projects include "Chand Parosa", Kabhi Na houn Hum Juda".
She gave a stunning performance of her acting career in the super hit drama "Dastaan" and "Mehmoodabad ki Malkain". Soon she will be seen in the direction and production field as well as she says.