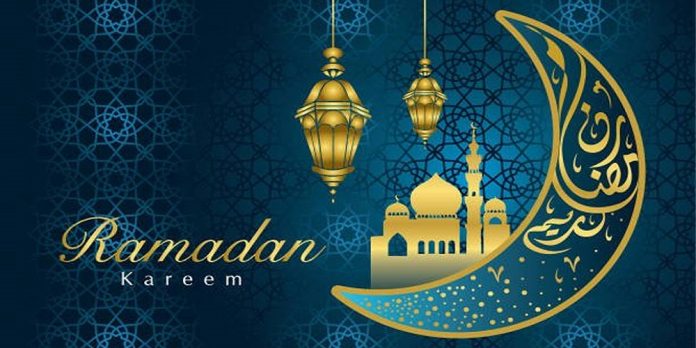 Ramadan Calendar: Ramadan is the Holy month of Islam. Gujranwala Ramdan's calendar is updated. As we know there is a timing difference between Sehri and Iftar in different cities of Pakistan. So, now you can check the timing on the calendar according to your city. On this page, you can find the accurate Ramadan Timings for Iftar and Sehr even before Ramadan begins.
There is a minor difference in sehri and iftar timing in the areas of Gujranwala. The good thing about this calendar is that it is the same for all cities surrounded by Gujranwala. furthermore, any person who may belong to any Tehsil near Gujranawala can use this calendar for Ramadan.
So, below is the Ramadan Calender for Gujranwala that will help you during Ramadan. You can check Calender for Rmdan for other cities in Pakistan. Stay connected with us.
Ramadan Calendar Sehri and Iftar For Gujranwala
S.No
SEHRI
IFTAR
DATE

1

04:27

AM

6:25

PM

02 Apr 2023

2

04:25

AM

6:25

PM

03 Apr 2023

3

04:24

AM

6:26

PM

04 Apr 2023

4

04:23

AM

6:27

PM

05 Apr 2023

5

04:21

AM

6:27

PM

06 Apr 2023

6

04:20

AM

6:28

PM

07 Apr 2023

7

04:18

AM

6:29

PM

08 Apr 2023

8

04:17

AM

6:29

PM

09 Apr 2023

9

04:15

AM

6:30

PM

10 Apr 2023

10

04:14

AM

6:31

PM

11 Apr 2023

11

04:13

AM

6:31

PM

12 Apr 2023

12

04:11

AM

6:32

PM

13 Apr 2023

13

04:10

AM

6:33

PM

14 Apr 2023

14

04:08

AM

6:33

PM

15 Apr 2023

15

04:07

AM

6:34

PM

16 Apr 2023

16

04:06

AM

6:35

PM

17 Apr 2023

17

04:04

AM

6:36

PM

18 Apr 2023

18

04:03

AM

6:36

PM

19 Apr 2023

19

04:01

AM

6:37

PM

20 Apr 2023

20

04:00

AM

6:38

PM

21 Apr 2023

21

03:59

AM

6:38

PM

22 Apr 2023

22

03:57

AM

6:39

PM

23 Apr 2023

23

03:56

AM

6:40

PM

24 Apr 2023

24

03:55

AM

6:40

PM

25 Apr 2023

25

03:53

AM

6:41

PM

26 Apr 2023

26

03:52

AM

6:42

PM

27 Apr 2023

27

03:51

AM

6:43

PM

28 Apr 2023

28

03:49

AM

6:43

PM

29 Apr 2023

29

03:48

AM

6:44

PM

30 Apr 2023

30

03:47

AM

6:45

PM

01 May 2023