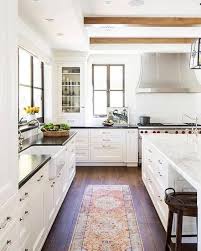 Kitchen Designs Ideas Picture: Every time someone thinks to build a house of their dreams, they consider kitchen designs. If you think of your ideal home, one of the first things you picture is a gorgeous kitchen. There are several factors to consider when designing a kitchen, and they affect the flow, functionality, and appeal of your home. If your kitchen is designed well and well-maintained, it may give your home a fresh lease.
So, in the following article, we will show you some inspiring Pakistani kitchen design ideas, pictures, and inspiration for turning your kitchen space into a dream.
Pakistani Kitchen Designs Ideas
Famous kitchen Designs
In Pakistan, there is a number of designs which are famous these days and people want to pick one of them. some people want their kitchen looks modern. Some people consider traditional kitchen styles are the best in Pakistan. The other ones want a small but attractive kitchen design. so, here we will give you a bundle of pictures with full kitchen designs and some essential part pictures designs.
Kitchen counter-top
The countertop is an essential part. In Pakistan different type of materials is available in different materials like metal, wood, marble, glass, and steel. let me share some pictures with you with this idea.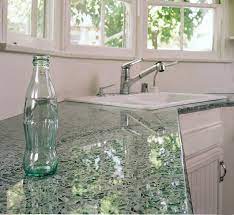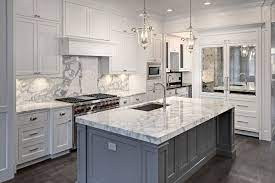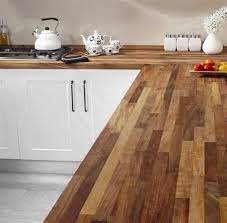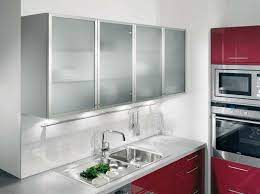 Cabinets for your kitchen designs
This is another part of making your kitchen look beautiful and attractive. When you're choosing cabinets please make sure they have enough space inside and check the quality of material which you're using. Make sure the cabinet offers you ample storage space as well as several pantries and food organizing options.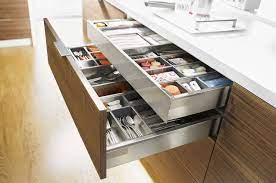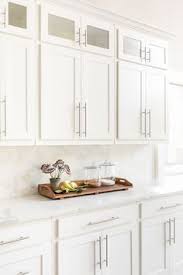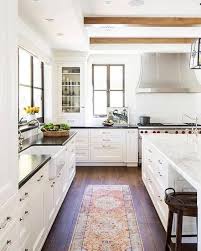 Full combination in the kitchen
In these designs, all your cabinets and counter are of the same color and designs. Further, you should match the color of your tile or paint color with your kitchen furniture it will give a classy look to your kitchen.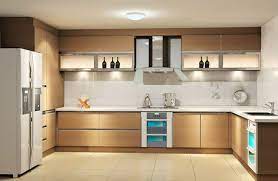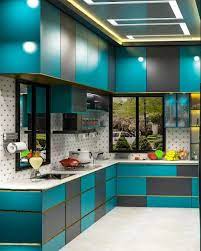 so, these are the designs that will help you to look your kitchen perfect and give beautiful look to your kitchen. I hope this article will help you to choose the best design for your kitchen.