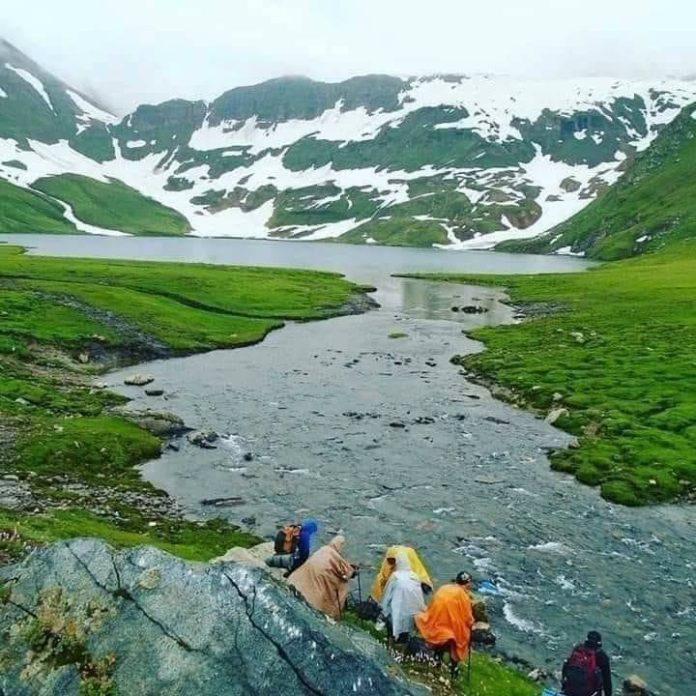 Environmental conservation efforts in the Dudipatsar area: Dudipatsar in Khyber Pakhtunkhwa, Pakistan, is famous for its natural beauty and biodiversity. However, irresponsible development, overgrazing, and deforestation have caused environmental issues. To protect its unique ecosystem and biodiversity, various environmental conservation measures have been launched in recent years.
Environmental conservation efforts in the Dudipatsar area
Community-based conservation
Community-based conservation is successful in the region. Local people have evolved many conservation methods to safeguard the environment and their lives. To prevent overgrazing, local people shift animals between grazing pastures.
Reforestation
Dudipatsar deforestation has caused soil erosion and biodiversity loss. Local communities have started many reforestation operations to restore forest cover. These initiatives have restored ecological balance and earned local populations carbon credits.
Wildlife conservation
The Himalayan snow leopard, ibex, and musk deer are threatened in Dudipatsar. Several local wildlife conservation programs safeguard these species. Wildlife habitats are preserved by various protected areas, and local populations are educated in wildlife monitoring and management.
Waste management
Local Dudipatsar communities rely on tourism. Unregulated tourism, particularly garbage management, may degrade the ecosystem. Several waste management programs in the region teach local populations how to sort and dispose of rubbish.
Conclusion
Ecologically vulnerable Dudipatsar requires environmental care. Community-based conservation, reforestation, wildlife conservation, and waste management are successful environmental conservation activities in the region. These measures have protected biodiversity and given local populations sustainable livelihoods. These conservation initiatives emphasize sustainable development techniques that balance economic growth and environmental protection.