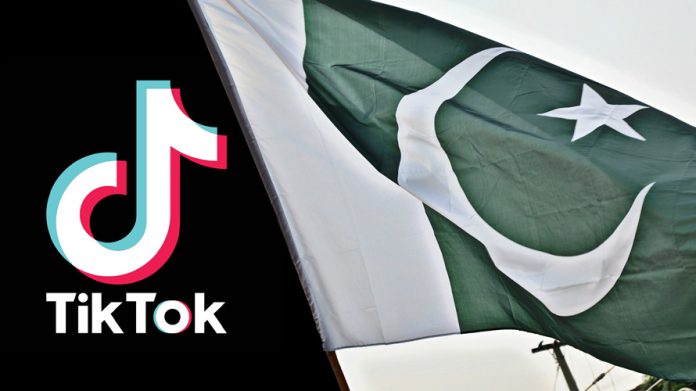 How to get viral on TikTok Ideas: Pakistan is one of the biggest countries in which people are using TikTok widely. If you are working on TikTok and worried about what recordings to make and what hashtags to utilize? This article will help you a lot to get the information about going viral on TikTok Ideas 2024 in Pakistan. So here are some ideas for all of you.
How to get viral on TikTok Ideas
Make as short videos as possible
TikTok is a social media platform in which people are most likely to watch video clips that are short in time and provide entertainment. You have to Use the total seconds that are provided. Do not make longer videos as it decreases the interest of the viewer. If you make a short video then people will spend less time watching your video. This will be helpful for your video to go viral.
Always use trending Music
One of the most important tips is to use the music that is trending. This will help to boost your account and increase the chances of your video going viral. If you want to get information about viral music on TikTok. You have to do scrolling and spend more time on foryou page of TikTok.
Use the trends Quickly
This tip is very important to get viral on TikTok. You have to tell the trending stories and make videos about them quickly. This is a good chance to capture the people's attention and to connect them with your story.
Use related hashtags to get get viral on tiktok
Hashtags are one of the essential factors that help in the ranking of your videos. By using hashtags in your video description, it is easy for the logarithm to show your video visible to the audience. If you want to search  Popular hashtags Then discover and see what is trending.
Involve with other creators
You have to get engaged with other creators it will be helpful for you. If you like and comment on the  Videos of other creators it may be possible that they will like to appreciate your efforts.
Time of posting and consistency is also a key to getting viral on TikTok in Pakistan in the Future.