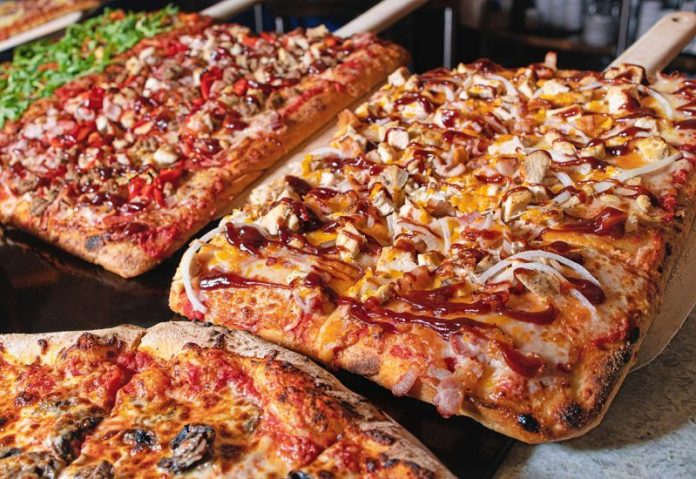 Best Pizza Places in Lahore: Here you can get the Top 10 best pizza places in Lahore 2024. There are many pizza places around the world that offer a variety of pizzas made with different types of crusts, sauces, and toppings. Some popular pizza chains include Domino's, Pizza Hut, and Papa John's, but there are also many local pizzerias that offer unique and delicious pizzas. Some popular styles of pizza include Neapolitan, Chicago-style deep dish, and New York-style thin crust.
It's subjective to determine the best pizza as different people have different preferences when it comes to pizza. Some people prefer thin-crust pizza with minimal toppings, while others enjoy thick-crust pizza with a variety of toppings. Some of the most popular pizza toppings include pepperoni, sausage, mushroom, and bell peppers. Gourmet pizzas with unusual or exotic toppings such as truffles, arugula, and lobster have also become popular in recent years. The best pizza is a matter of personal taste, so it's worth trying a few different types to find out what you like best.
Best Pizza Places in Lahore 2024
1. Pizza M21 – Gulberg Branch
2.
Broadway Pizza Shadman
3. Mangiamo Pizza Lahore
4. Delish Pizza Bar
8. Lasani Pizza
9. Secret Pizza Lab
10. Boadway Pizza