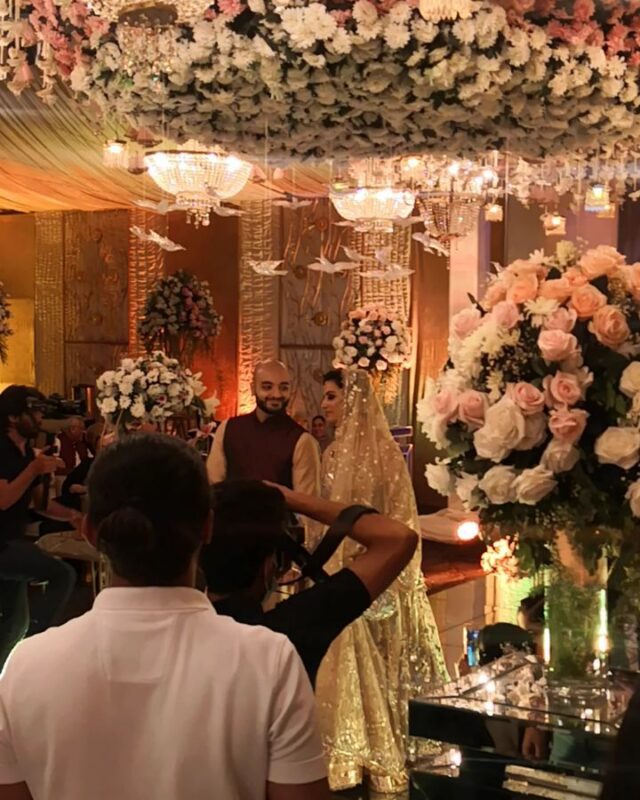 Best Event Management companies in Lahore: Everyone is busy in their life and wants to get the best event in their marriage or in Birthday. Not easy to find the best event planners or organizers in Lahore. We are going to helps you to find best Event Management Company in Lahore 2023. Now trend is going to change every parents like to arrange well organized event for marriage in 2023. You can get services for Marriage, Mehndi, Walima, Barat, Birthday. Parents wants to get best event organizer who is specialist in event Management.
Best Event Management Companies in Lahore
Zubair's Event Organizer
Zubair Event Organizer is one of the best Organizer in Lahore. They Have over 10 Year Experience and organize over 100 plus events in Lahore. They Are working in Lahore and have best team.