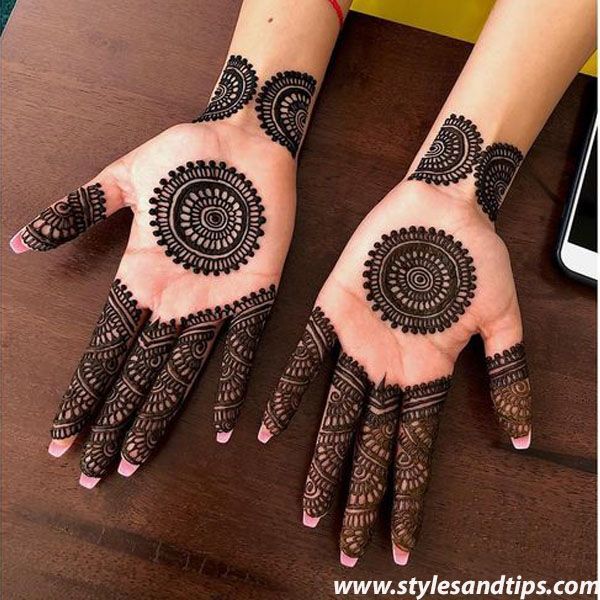 Tikki designs of mehndi 2023: Eid is a very beautiful festival and time when women and girls dress up in mehndi designs, luxury dresses, and bangles. Every girl wants a unique Mehndi design on Chand Raat.  On special occasions of life like Eid festive, mehndi designs are displayed on the hands, decorating them with a beautiful pattern. We have ethnic norms that require us to dress in luxurious clothing and mehndi designs on Eid.
So, in this article, we are going to introduce you to new Tikki mehndi designs for Chand Raat, you will definitely like them.
New Tikki Mehndi Designs For 2023
Tikki Designs For Chand Raat
Mostly girls like simple mehndi on their hands for eid. So, we are going to share some beautiful amazing Tikki designs of mehndi with you. The designs can be easily applied to hands, fingers, wrists, feet, and legs at home without the assistance of any professional mehndi designers. These all simple and beautiful mehndi designs 2023 are quick and easy to apply. Here are the latest Eid mehndi designs 2023 that decorate your hands in a very modern style.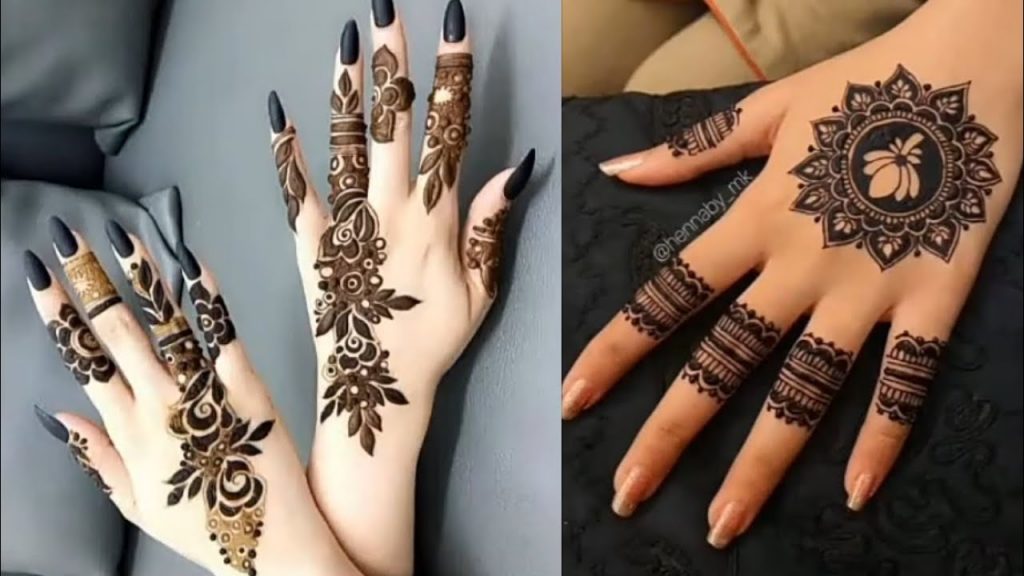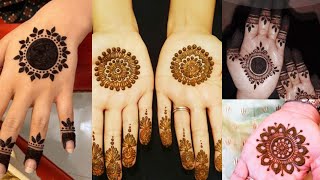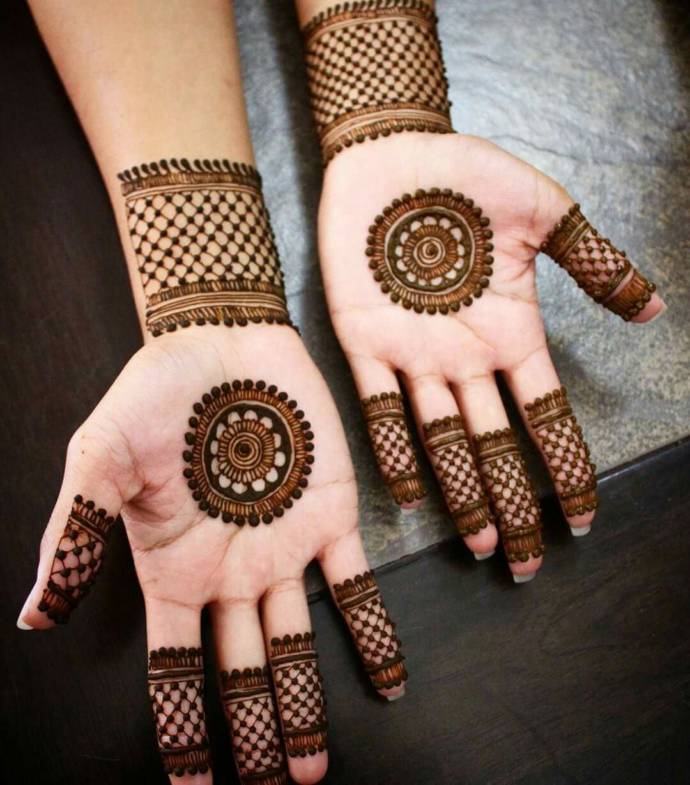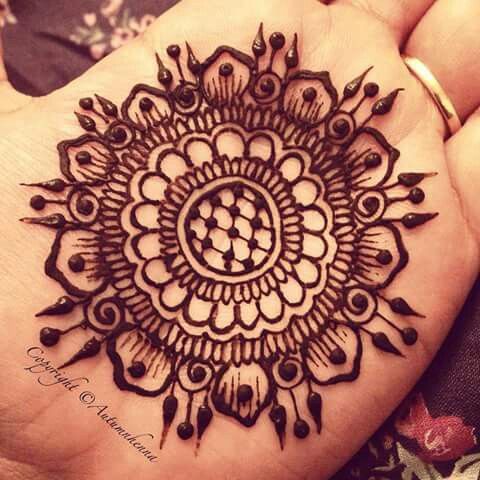 Famous and unique Tikki  Mehndi designs
A girl's Eid is incomplete without Mehndi. So these following designs are very unique and special you can create them by yourself easily. They are excellent examples of traditional Pakistani Mehndi designs that feature a variety of complex and difficult designs. An attractive feature of this mehndi design is the circular pattern on the fingers and the back of the hand. I recommend pairing matte nail polish with this form of Mehndi.
Tikki Designs With Glitter
mehndi looks beautiful in different designs and gives a unique and classy look. So, here we are with different Tikki mehndi for you on Chand Raat 2023. these are very simple and unique, you can draw them by yourself no need for any professional for this. Following are the pictures of unique designs.