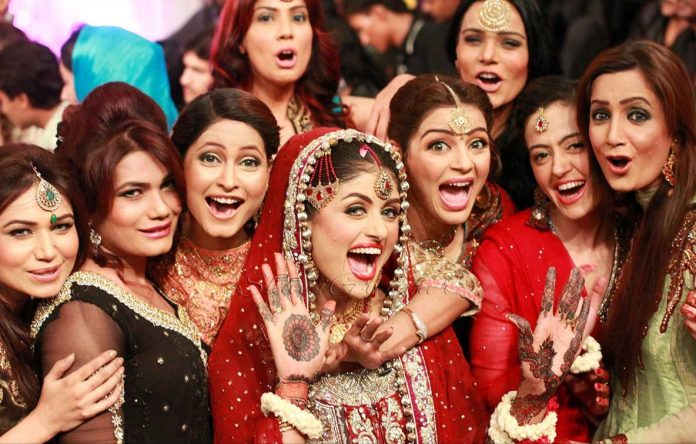 Weddings hold a particular place in the families. Everyone wants to make the event unforgettable by capturing the highest quality photos and videos possible, as well as providing tips and tactics for recreating the experience at a subsequent time. These wedding photos are a time machine that allows you to travel back in time and live the occasion. So everyone is in search of top wedding photographers in Islamabad.
Top Wedding Photographers in Islamabad
The wedding photographers capture the greatest moments with precision, making the wedding day very memorable for the couple and their families. Scroll down the screen to see this fantastic assortment of top wedding photographers in Islamabad to make your wedding day truly enjoyable and memorable.
Awais Javed Photography and Cinematic Films is among the top wedding photographers in Islamabad
In the photography industry, Awais Javed is a well-known name. He specializes in cinematic wedding films and personable quality wedding photography. He has a fantastic team of photographers on board. You can expect variety in his work like top-class Wedding photography, films with a cinematic aspect, and full coverage of the event.
Location: E-11/4, Islamabad, Pakistan.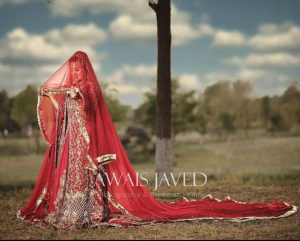 Qamar Anwar Photography
In Islamabad, Qamar Anwar is known for providing the best photographic services. They are among the oldest operational teams in Pakistan, with a group of talented photographers that provide photographic and video services around the country.  Location: F-11 Markaz, Islamabad.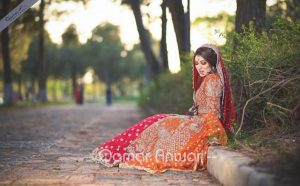 Coffee Cloud Wedding Photography is among the top wedding photographers Islamabad
Coffee Cloud is another leading wedding photographer in Islamabad. They have outstanding wedding and event photography and cinematic movie service. For weddings, they offer the following three photography and movie packages a large wedding, traditional wedding, and dynastic wedding. Location: E-11/3, Islamabad.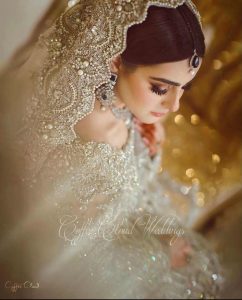 SHN (Saqib Hussain Niazi) Photography
SHN Photography is one of Islamabad's best photographers, offering full wedding services under one roof. They are working since 2003. The wedding packages available can be customized to meet the demands of the customer. Their wedding package includes Wedding coverage, Event coverage, bridal photoshoot and HD Movie. Location : DHA Phase 1, Islamabad.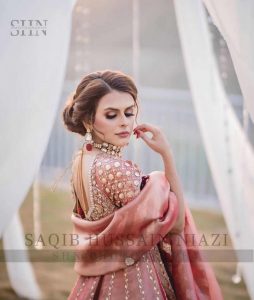 Sheroze Malik Films and Photography
Sheroze Malik Films and Photography is one of Islamabad's most well-known photographers. They've spent the previous ten years in the sector. They are well-known for their high-quality photography and filmmaking. Sheroze Malik feels that in order to compete in the market, the greatest quality must be provided. They cater to a wide range of events, including weddings, corporate gatherings, and celebrations. Location : F-10, Islamabad.
Arsalan Asad Photography
Arsalan Asad is the most demanded photographer in Pakistan. His attitude is more like self learning photographer that's why he is credited with creating the photo-journalistic style of photography. Arsalan's unique style and ability to capture genuine moments has transformed the way people think about wedding photography, moving away from the typical formal posing and toward a more natural, dynamic, and spontaneous approach. Location : F- 7 Markaz, Islamabad.
Maha's Photography
Maha Wajahat Khan is a talented photographer and graphic designer who loves what she does. Her enthusiasm for what she does is evident in her outstanding work. Maha makes certain that she perfectly photographs all of the significant occasions so that people can remember them for a lifetime. Weddings and portraits, fashion, newborns and children, and product photography are all examples of her photographic abilities. Location: F-10/2, Islamabad.