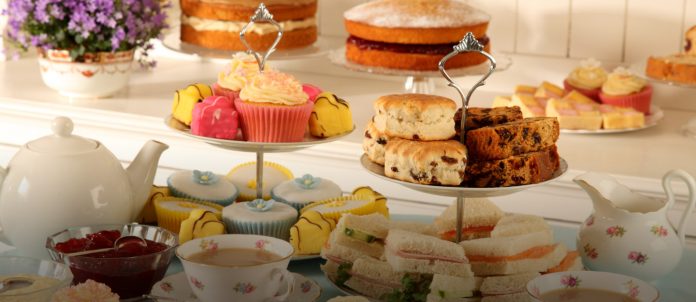 Do you want to know where to get the best hi-tea in Islamabad? Here's an answer to your problem. In this post, we will present some of the greatest places that offer the best hi-tea in Islamabad, creating the ideal setting for you to be active while also relaxing.
Islamabad, Pakistan's capital, boasts a wide range of hi-tea places, which can, of course, alter your mood. In the city, there is a wonderful range of Hi-Tea, with a wide range of services. This article gives you some choices of the best hi-tea in Islamabad rates 2023.
Best Hi-Tea in Islamabad Rates 2023
The best spots to enjoy your family and leisure time in a setting with high-quality hi-tea, a calm ambiance and attractive building infrastructure may be found in the list below. They have practically all of the characteristics that distinguish them.
English tea house Hi-tea in Islamabad
The Monal: Best Hi-tea in Islamabad
The Hangover Cafe
Street-1 Cafe
English Tea House's Hi-Tea in Islamabad
English Tea House is a fantastic location to go for a hi-tea buffet. As the name says, this tea cafe serves some of the greatest tea in the city. They have a variety of hi-tea platters on their menu, including Simple Hi-Tea Platter, Scones Platter, and a new one called Windsor Hi-Tea Platter.
For PKR 1300 plus tax, the English Tea House offers two-person Hi-Tea Platters, which include a selection of sweet and savory items as well as a cold and warm beverage. You can come with your family and friends to enjoy the best tea in the city.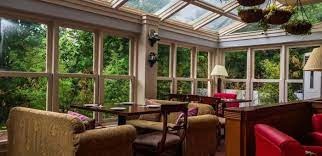 The Monal: Best Hi-tea in Islamabad
Monal is Islamabad's premier hi-tea restaurant, with some of the city's best hi-tea platters. The Monal Restaurant, a renowned tourist site in Islamabad, is situated on the beautiful green Margalla Hills. In addition, the restaurant's terrace eating area provides a spectacular view of the capital. A wide range of foreign, continental and fast cuisine options are available at the restaurant.
It is well-known for its high-quality tea and coffee. The Monal Islamabad offers a delectable Hi-Tea plate in addition to a breakfast, lunch, and supper buffet. One person can have their hi-tea buffet for around PKR 895 + tax. No doubt this place can be your first choice when finding a place to enjoy tea in a relaxing environment.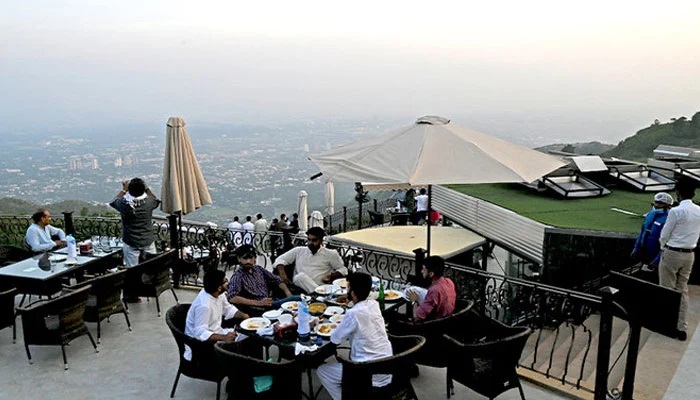 The Hangover Café Hi-Tea in Islamabad
The Hangover Cafe, located in E-11 Markaz Islamabad, has generated a lot of attention. When you go inside this café, you'll see that it's all about the vibe, and it provides equally delectable food. Furthermore, both the amount and quality of the cuisine are remarkable. Its hi-tea menu features a variety of delectable delicacies, and this hi-tea plate for two will set you back Rs 1499+tax. There are a variety of bite-size treats to pick from.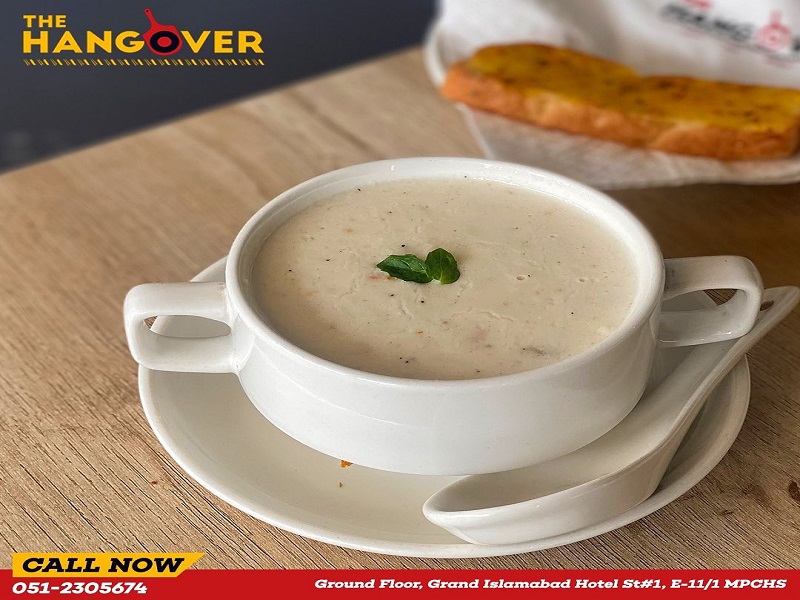 Street 1 Café: Place for Delicious meals
Street 1 Cafe is well-known for serving delicious meals at a reasonable price in a setting noted for its pleasant dining experience. Chinese, Pakistani, and Italian cuisine are served at the Street 1 Café. Furthermore, it offers the best hi-tea and buffet. On its hi-tea menu, which serves two people, there are a variety of delectable options. It costs PKR 1695 + tax when remitted. The delectable hi-tea tray at Street 1 Café contains savory foods, desserts, and cakes.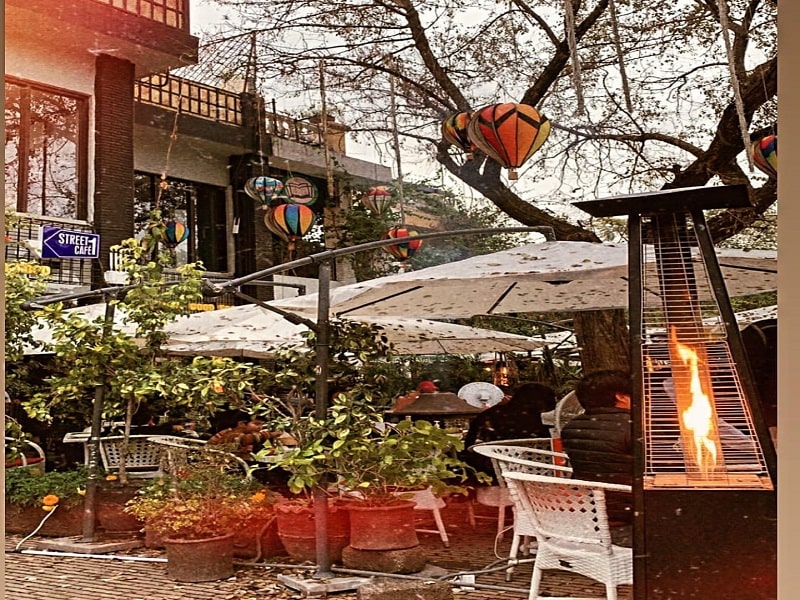 Conclusion
Here are some of Islamabad's most well-known cafés and places that serve the nicest high-tea. The menu and buffet costs for hi-tea in Islamabad are provided. We hope you will find it convenient.