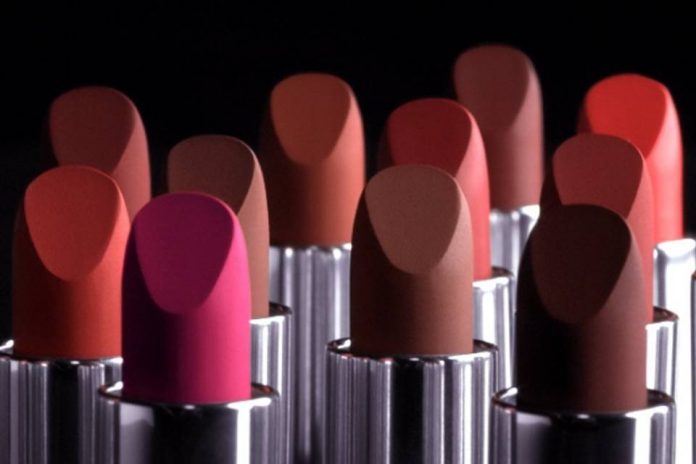 Lipstick in Pakistan: Lipstick is a terrific addition to your beauty regimen if you want to modify your pout, from faking larger lips to helping your lip makeup linger all day. But how much of a difference can one little lipstick make? A lot.
It's always difficult to find a perfect lipstick so here is the list of the best lipstick in Pakistan in 2023.
Best Lipstick in Pakistan
Medora
Rivaj UK
Rida Zayn
There are some best options for a lip liner in Pakistan starting from budget-friendly to high-end depending upon budget and personal.
Medora
The Medora lipstick costs around 150 PKR each and is effectively accessible at neighborhood shops or pharmacies too. Medora lipliner is really pigmented just a single swipe is enough for the right pigmentation however you can develop it more as per your decision. This lipliner floats on lips easily even matte ones. These do not move verification. Matte shades are not over-drying and semi-matte shades have a little sheen to them. It doesn't drain. These Medora lipsticks stay on lips for around 5 to 6 hours.
Rivaj UK
Rivaj is a well-known Pakistani brand that comes a long way. The lipstick costs around 300 PKR each. Beautiful lipstick is inexpensive making it all worth money and budget-friendly. The lipstick feels light on the lips with a creamy texture. Lipstick lasts for hours and doesn't let the lipstick bleed.
Rida Zayn
Rida Zayn is a new emerging Pakistani brand. The lipstick comes within a price bracket of 1200 to 1500. The pigmentation of the lipstick is quite good. However, it provides sheer coverage with one swipe. You need to swipe 2 times to get the full color on the lips.  Still, the color pays off and coverage is better than the other lipsticks available locally. The lipstick glides smoothly on lips and does not settle in fine lines.
It feels very comfortable and creamy on the lips. The lipstick is not very hydrating but it's not drying either. The formula is very comfortable on the lips and it's free from any toxins.