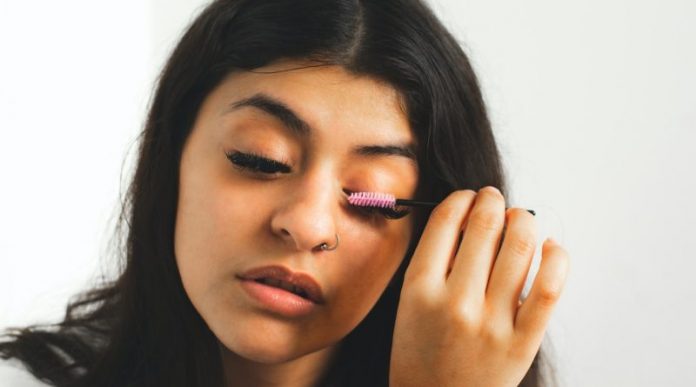 It's always hard to find the best mascara in Pakistan 2023 with tremendous options in the market. In the cosmetics world, makeup beginners and beauty professionals alike may wonder, "What does mascara do for my overall look?" The basic answer is mascara coats your eyelashes to make them seem fuller and longer and define your eyes. It may be the finishing touch to your glam look or something easy you toss on before heading off to work. As mentioned, the task is to find the best mascara in Pakistan from all the available ones in the market
Best Mascara in Pakistan
Choosing the correct lash-boosting product is one of the most difficult tasks for ladies. It is true that finding the cosmetic that would properly meet our wants is really difficult. Even while not, everyone wants the same results (some people desire lash extension, while others want to improve lash volume), there are a few characteristics that a good mascara should have. Check to see if the mascara you're using has all of them!
Well-shaped brush
Eyelash Conditioning substance
Formula devoid of potentially hazardous ingredients
Delicacy and long wear
Lightweight and silky in texture
Boost the overall makeup look
It's a hard task to find the best mascara in Pakistan in 2023 with hundreds of thousands of options available online and in the market. we understand your concern and here is the list of best mascara in Pakistan 2023:
List of Top 3 best mascaras in Pakistan 2023:
Top 3 best mascaras are:
Loreal Paris, Voluminous X Fiber
Maybelline New York, the Falsies Lash Lift Mascara
Loreal Paris, Voluminous X Fiber Best Mascara in Pakistan 2023
The Voluminous X Fiber mascara, as the name implies, is a fiber mascara that employs a two-step technique to develop lashes up to virtually extension level. The first step is to apply a black primer. It effectively lengthens and volumizes the hair and serves as a foundation layer for the rest of the look. The second type of mascara is a fiber mascara, which coats the lashes with fibers and adds volume and drama to your lashes. The Voluminous X Fiber compound seems black but feels as light as air.
Another aspect of loving this mascara is the brush. It's an extended hourglass shape that captures everything on the fiber side. The fiber side features a curved brush that curls my lashes and provides a glam touch. The mascara lasts for hours and its smudge proof. although, it's not the most affordable one it's worth every penny.
Maybelline New York, The Falsies Lash Lift Mascara
The composition is the first of its kind, combining hairstyling polymers and 'flexible film formers' to stretch, lift, and keep lashes in place, while the wavy brush can reach the smallest corner lashes and carry more product than ordinary brushes for improved volume and separation. Maybelline's newest mascara release provides massive volume and next-level length while remaining natural and fluffy. The outcome is dramatically raised eyelashes that seem freshly curled all day. It is available in two shades, Very Black and Blackest Black, and in both normal and waterproof versions.