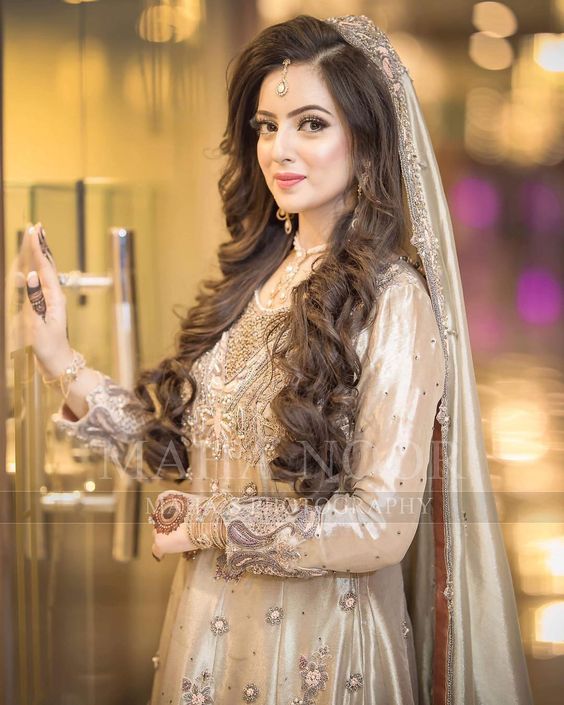 Are you bored with your current hairstyle? And looking for a beautiful and trendy hairstyle to make your look gorgeous and perfect as well. So, we are here to solve your problem with our complete survey on the top 20 trendy hairstyles for girls. So, hurry up and pick up one of these hairstyles and take it to your beauticians.
Moreover, if you are a beautician and want to make your clients happier with your ideal skills. Since these are the easiest and most trendy hairstyles of 2020. Thus, we highly recommend you these trendy hairstyles. As,  Other than that, they are easy to make within no time.
Furthermore, You may try these hairstyles on different occasions.
Now, we turn to our topic without taking too much of your time. so, we showed up with a perfect list of top 20 hairstyles for girls with names.
Hairstyles for Girls with Names
1. Straight Hair with Center Partition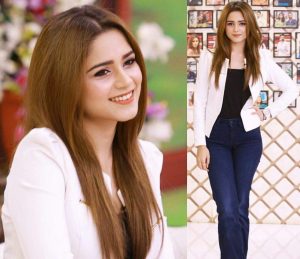 At first, we are introducing you with a very simple and decent hairstyle to make your look adorable. It gives you a perfect look with any type of dress. All you have to do is just to straighten your hair with center partition.
2. Messy Hair with Center Partition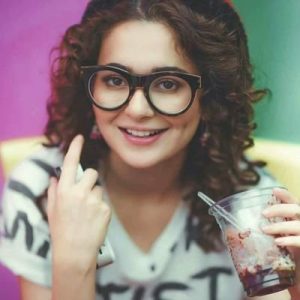 If you have short length hair and you want to change your look. Then you must try this hairstyle. It's also an easy hairstyle to carry out.
3. Side Dutch Braided Style with Loose Beachy Waves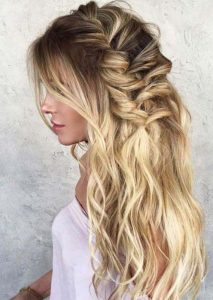 4. Back Fishtail Braid Hairstyle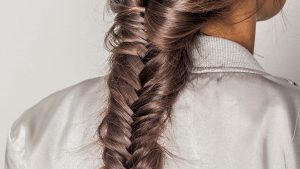 However, If you want some change in your daily look. And you get bored with old and simple braid style then change your style with this awful back fishtail braid.
5. Side Fishtail Braided Hairstyle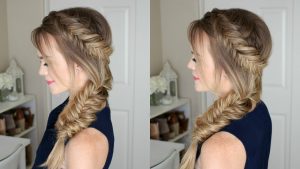 You can select this hairstyle at any type of event. Whether it is a wedding ceremony or your friend's birthday party. Everyone will inspire by your hairstyle look as well as admire you.
6. Curls with Poof Hairstyle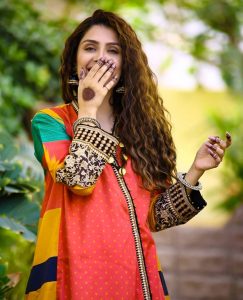 Are you worried about your thin hair? you are. but now there is no need to worry at all. Because we have this beautiful hairstyle for you. As, It will increase your hair volume with a poofy hair look.
7. Low Ponytail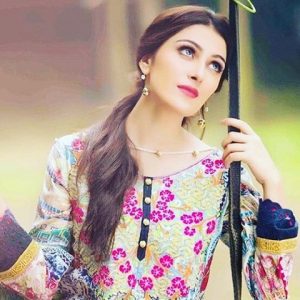 For a normal day to give yourself a casual look. You can style your hair with a low ponytail. The best thing about this look is that you can style your hair within no time
8. Floral Hairstyle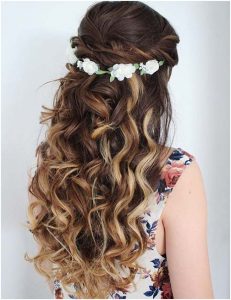 9. Half-Up Top Knot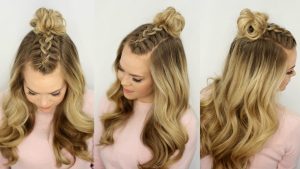 10. Reverse Hair Dutch Braid with Curls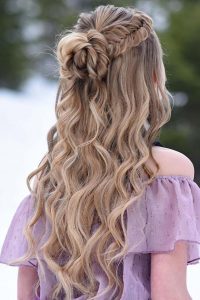 11. Tightly Twisted Hairstyle with Open Hair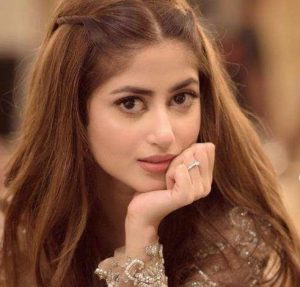 In a daily routine to give yourself a casual look, you can apply this. Just tightly twist your hair on both sides with center partition with straight open hair.
12. Loose Curls with Front Hair Braided Style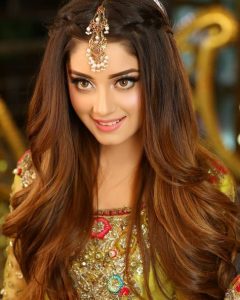 13. High Ponytail Style with Puff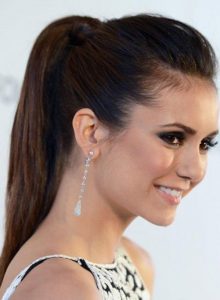 14. Cute Messy Side Braid with Bun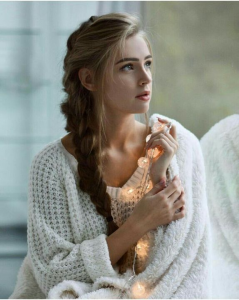 15. Loose Hair Curls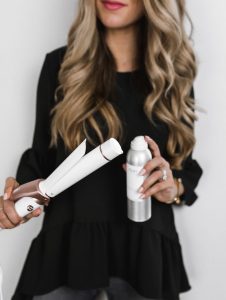 16. Loose Hair Waves with an Adorned Braided Style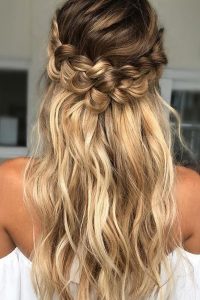 17. Low Hair Bun and Side-swept Waves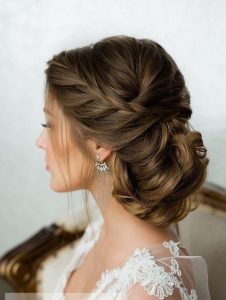 Low hair bun with side-swept waves is the most trendy look of 2020. You can style whether a bridal or yourself for a function with this beautiful hairstyle.
18. Three-strand Side Brad

19. Hair Curls with Side Puff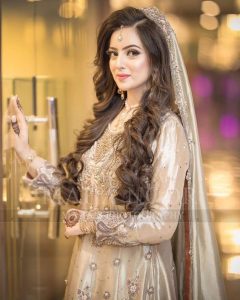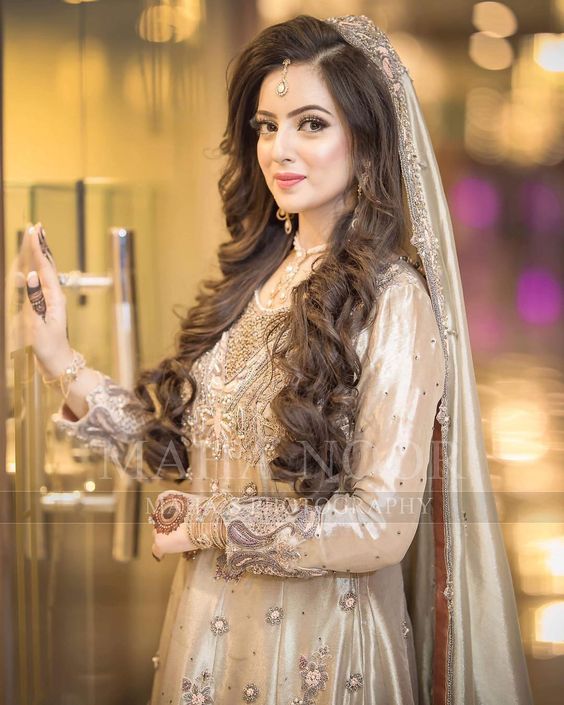 You have to go to a party or festival and you have completed your makeover but you don't know how to style your hair. Then, you should take a look at it. We assure you it will give a complete look with your gorgeous party dress.
20. French Braid with Open Hair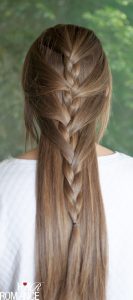 This all about Top 20 Hairstyles for Girls with Names. These are the most trending hairstyles of 2020. Must try these hairstyles to give yourself a new and fresh look.